CeBER Centre for Business and Economics Research - CeBER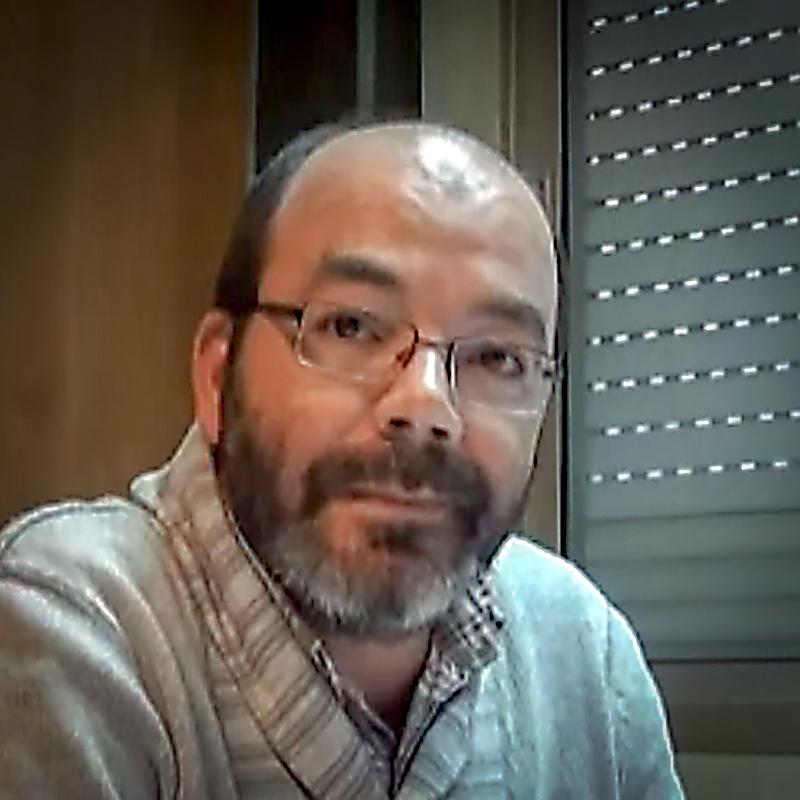 ---
Short bio
João Paulo Costa obtained a degree in electrical Engineering from the School of Science and Technology at the University of Coimbra in 1988, a Ph.D. in Management by the University of Coimbra in 1995, and a Habilitation degree in Management Science in 2013 in the same university. He is currently Full Professor at the Faculty of Economics, University of Coimbra (FEUC). He is also a researcher at the INESC Coimbra and CeBER R&D centers. He held temporary invited positions at the University Augsburg and the University of Siegen. His publications include several dozens of articles in peer-reviewed international journals (recently: Journal of Global Optimization, Decision Support Systems, International Journal of Information Technology & Decision Making, European Journal of Operational Research), as well as dozens of peer-reviewed book-chapter from international publishers and proceedings from international conferences.
Projects
AVALORE I & II – "Evaluation and management of new technologies development projects", for PT Inovação. 
Energy and Mobility for Sustainable Regions - EMSURE (CENTRO-07-0224-FEDER-002004). 
COST TU1305 - Social networks and travel behavior.
Supervision of PhD Students
(ongoing) Game Theory modelling with behavioral / emotional inputs – Theoretical and experimental approaches in a managerial decision context
Management – Decision Aiding Science
(ongoing) Social networks in decision aiding
Management – Decision Aiding Science
(ongoing) Evaluation and regulation in the water sector: an aggregation model
Management – Decision Aiding Science
(2016) Multi-criteria support to consensus building: an application to sorting problems
Management – Decision Aiding Science
(2013) Evaluation of R&D projects in the telecommunications sector
Management – Decision Aiding Science
Contacts
Address
Faculdade de Economia
Universidade de Coimbra
Av. Dias da Silva, 165
3004-512
Portugal