CeBER Centre for Business and Economics Research - CeBER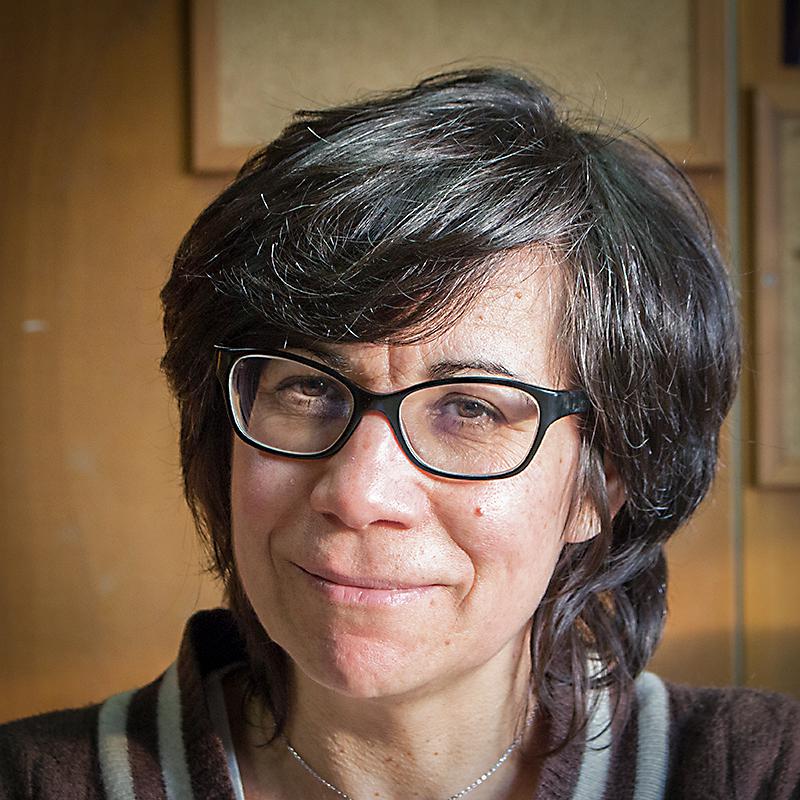 ---
Short bio
Maria Elisabete Ramos obtained a degree in Law at the University of Coimbra in 1991, a Ph.D. in Law by the University of Coimbra in 2010. She is currently Assistant Professor at the Economics Faculty, University of Coimbra (FEUC). She is also a researcher at CeBER R&D center. She held temporary invited position at the University Agostinho Neto (Luanda, Angola) and she is visiting Professor at the Universidade Católica (Portugal). She is author of several articles published in Portuguese and international law reviews. She is author of the book "O seguro de responsabilidade civil dos administradores- entre a exposição ao risco e a delimitação da cobertura, (Almedina, 2010)".
Projects
Legal Expert for the study, commissioned by the European Commission, "A map of social enterprises and their eco-systems in Europe - Country Report: Portugal (2014)", available at http://ec.europa.eu/social/keyDocuments.jsp?pager.offset=20&langId=en&mode=advancedSubmit&year=0&country=0&type=0&advSearchKey=socentcntryrepts&orderBy=docOrder
Legal expert for the study «Social Enterprise in Europe. Developing legal systems which support social enterprise growth», European Social Enterprise Law Association (ESELA) (ed.), 2015 (available at http://esela.eu/).
Member of study the group who developed the Project"Código das Sociedades Comerciais em Comentário". This is a research project which aims to note and comment each legal rule of the Portuguese Companies Code. Professor. J. M. Coutinho de Abreu is the Supervisor of this project. Through this project has been written seven books, published between 2010 and 2014. This is an ongoing project currently dedicated to update each of the seven books. More information: http://www.almedina.net/catalog/coleccoes.php?coleccoes_id=321.
Supervision of PhD Students
(ongoing) Social enterprise and EU: legal concept in construction
Law and Justice (CES/FEUC)
(2015) Agency costs of debt and performance in the context of unlisted limited liability and public limited firms: An application in the Portuguese case
Business Management
Contacts
Address
Faculdade de Economia
Universidade de Coimbra
Av. Dias da Silva, 165
3004-512
Portugal