The SGA and the In-Person Assistance closed from 16th to 19th August
Given the holiday period in August, the SGA will close most of its activities from 16th to 19th August, including the In-Person Assistance at the Student Hub.
1 august, 2022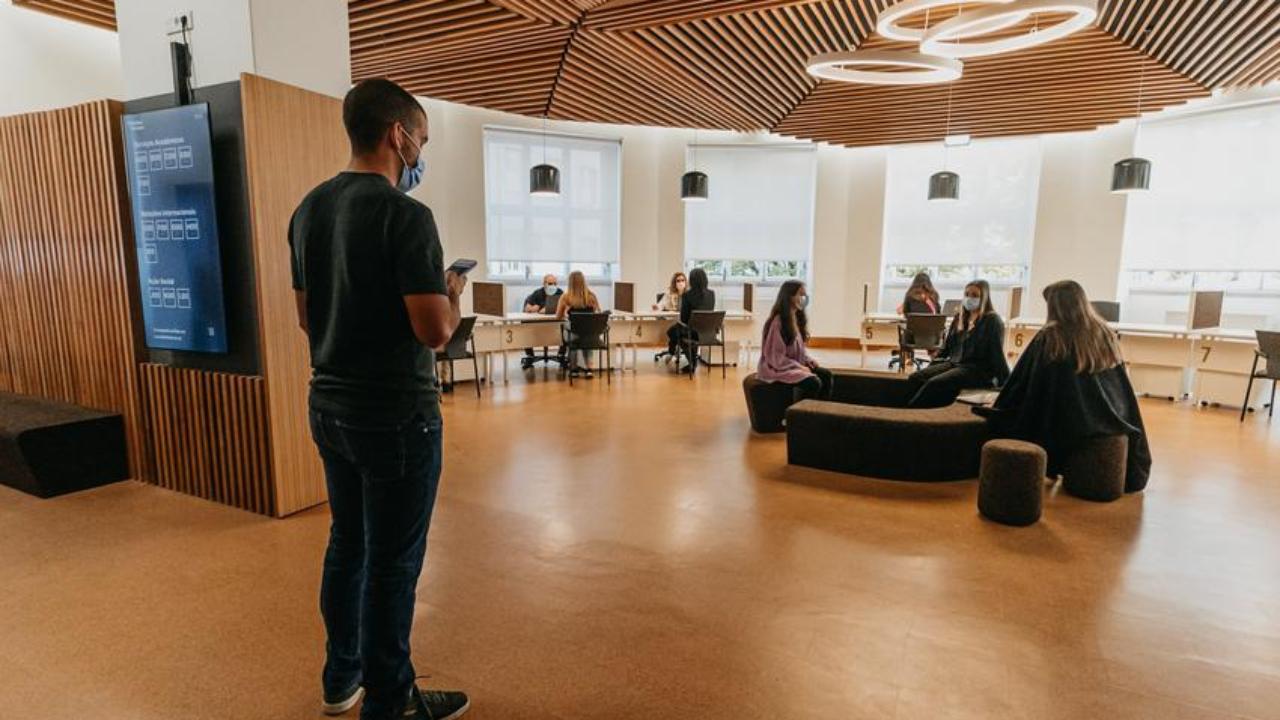 We inform all UC Students that the Academic Management Services (SGA) will be closed during the holiday period from 16th to 19th August (from Tuesday to Friday). Nevertheless, the undermentioned services will be ensured:
Assistance by e-mail, concerning applications, by means of the form @Académicos, with priority for the ongoing contests.
Telephone Assistance by means of the line +351 239 247 198 concerning the "General Assistance", within the same schedule: from 9:30 a.m. to 12:00 p.m. and from 02:00 p.m. to 05:00 p.m.
Appointment of In-Person Assistance, if it is justifiable.
This and other information about the Academic Assistance of the Academic Management Services are available at http://www.uc.pt/en/academicos/contactos »
You may also check updated information at www.uc.pt/en/academicos and access InforEstudante in order to check your data, submit a request or request certificates in paper, or issue digital documents, among other procedures.