Institut Français du Portugal | 1 or 2 month-long Scholarships
The Institut Français du Portugal offers FLE Scholarships to study in France for 1 or 2 months and improve French language level.
24 march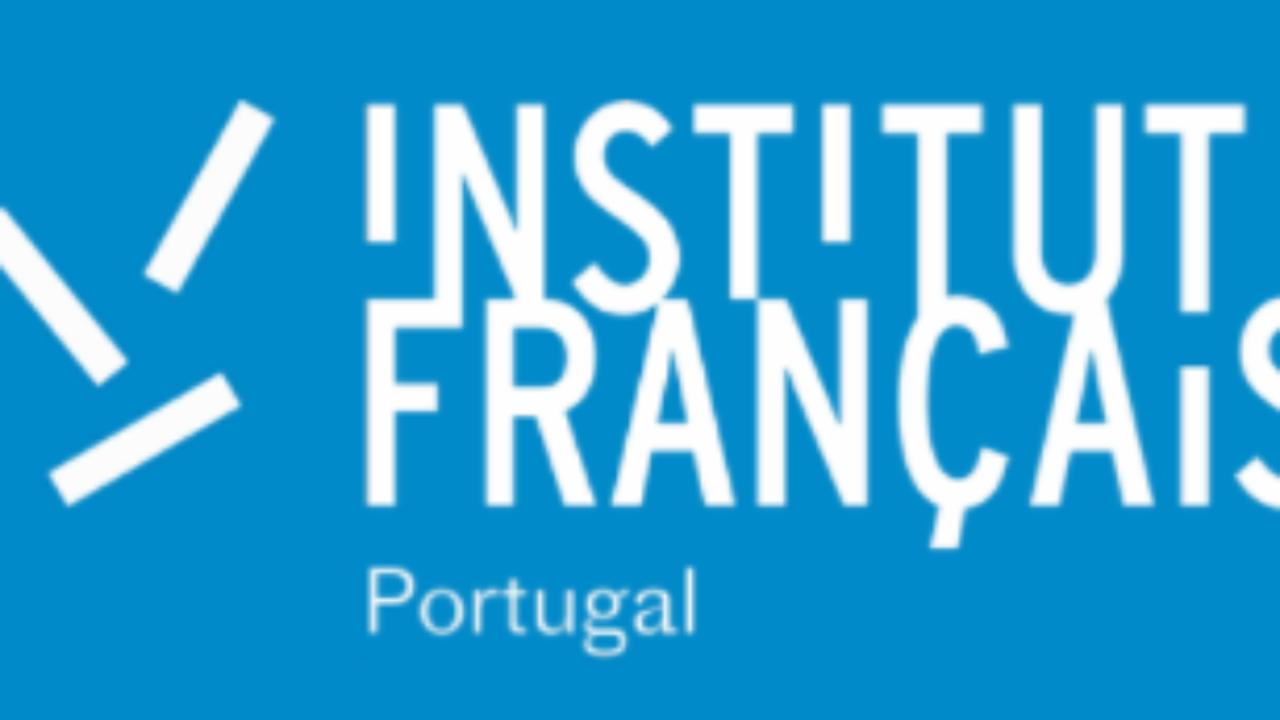 A contest has been opened in order to award FLE Scholarships in 2022 to study in France and improve French Language level. Applications until 20th April 2022.

Stay and Scholarship duration: 1 or 2 months
Eligibility criteria:
• Being a secondary education student, or a Bachelor's or Master's Degree Student in Portugal:
• Being at least 16 years old;
• Having a studies project in France;
• Supporting document of a Level B1 in French Language.
Benefit:
• Payment of a subsistence allowance;
• Payment of the registration fees and tuition costs;
• Payment of accommodation and/or meals;
• Transportation from the airport to the training facility (within France);
• As a Scholarship holder of the French government, the student is covered by an insurance for the duration of his/her stay.
Application:
If you want to apply, please send the following documents in PDF format until 20th April 2022 (inclusively), which is the deadline:
• The application form (in French), to be downloaded HERE;
• A copy of your ID card (Citizen card or Passport);
• A copy of your diploma concerning the national or equivalent exam;
• A passport-type photo;
• A Curriculum Vitae (in French or Portuguese);
• A substantiated plan to study in France, written in one page (in French or in Portuguese);
• A certificate or official document attesting the B1 Level in French language;
• A residence permit/visa, if applicable.
The documents must be identified according to the undermentioned norm. Otherwise, they will not be processed:
- 01_SURNAME Name_file
- 02_SURNAME Name_passport
- 03_SURNAME Name_bac
- 04_SURNAME Name_photo
- 05_SURNAME Name_cv
- 06_SURNAME Name_project
- 07_SURNAME Name_attesting FLE
- 08_SURNAME Name_visa
The documents must be sent by email to carla.chabrat@ifp-lisboa.com
Selection:
If your application is selected, you will be invited for an interview by Zoom or in-person at the Institut Français du Portugal.
Applicants will be informed about the decision by means of email.