In-Person Academic Assistance between 16th and 20 August
According to what is established in the annual schedule of the Academic Assistance of this Service, between 16th and 20th August (Monday to Friday) the In-person Academic Assistance will be closed, but the Telephone assistance will continue to be available.
23 august, 2021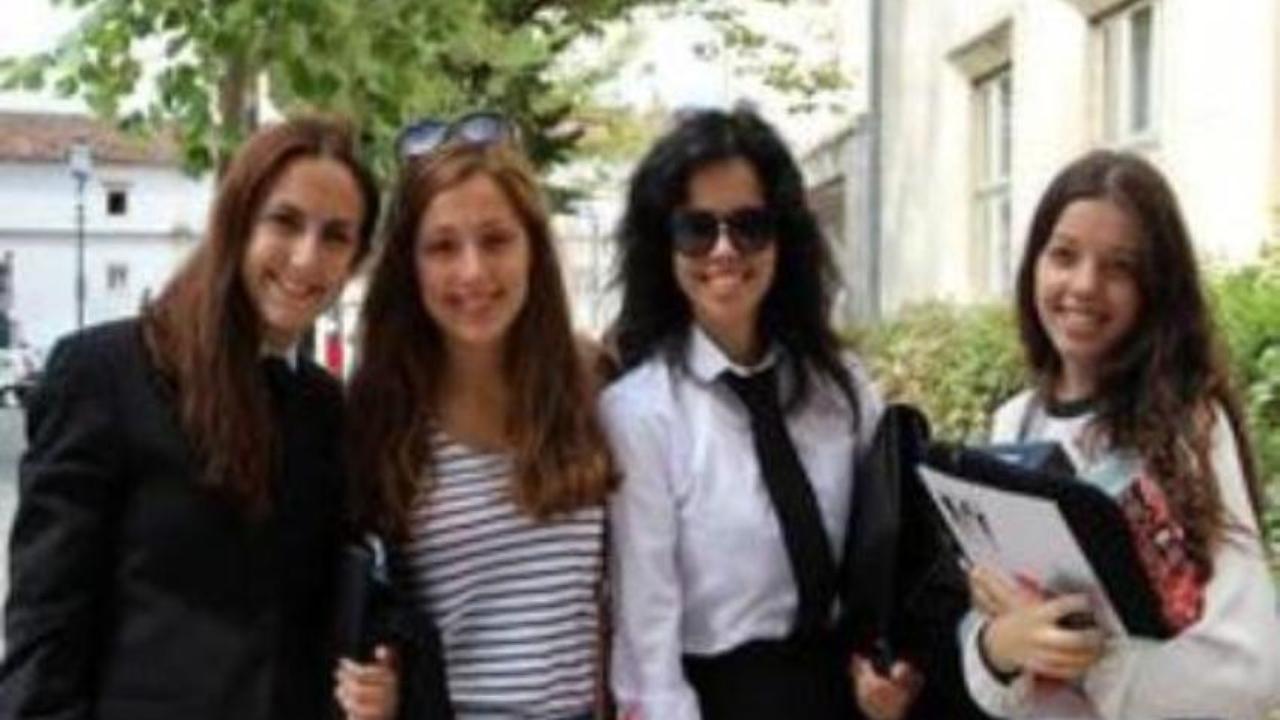 We inform all UC Students that during the Summer Holidays Period, from 16th to 20th August (Monday to Friday) the Academic Management Services (SGA) does not provide the In-Person Assistance, but it makes available the Academic Assistance to the Students, Alumni and Applicants by means of the following:
» Assistance by Email concerning applications, by means of the Online Form @Académicos, giving periority to the ongoing applications.
» Telephone Assistance by means of the number +351 239 247 198 concerning "General Assistance", with the same schedule: from 9:30 a.m. to 12:00 p.m. and from 02:00 p.m. to 05:00 p.m.
These and other information regarding the Academic Assistance are available at http://www.uc.pt/en/academicos/contactos » »