Application of the New Academic Regulation of the UC
Information about the application of the New Academic Regulation of the UC in the Academic Year 2020/2021
20 october, 2020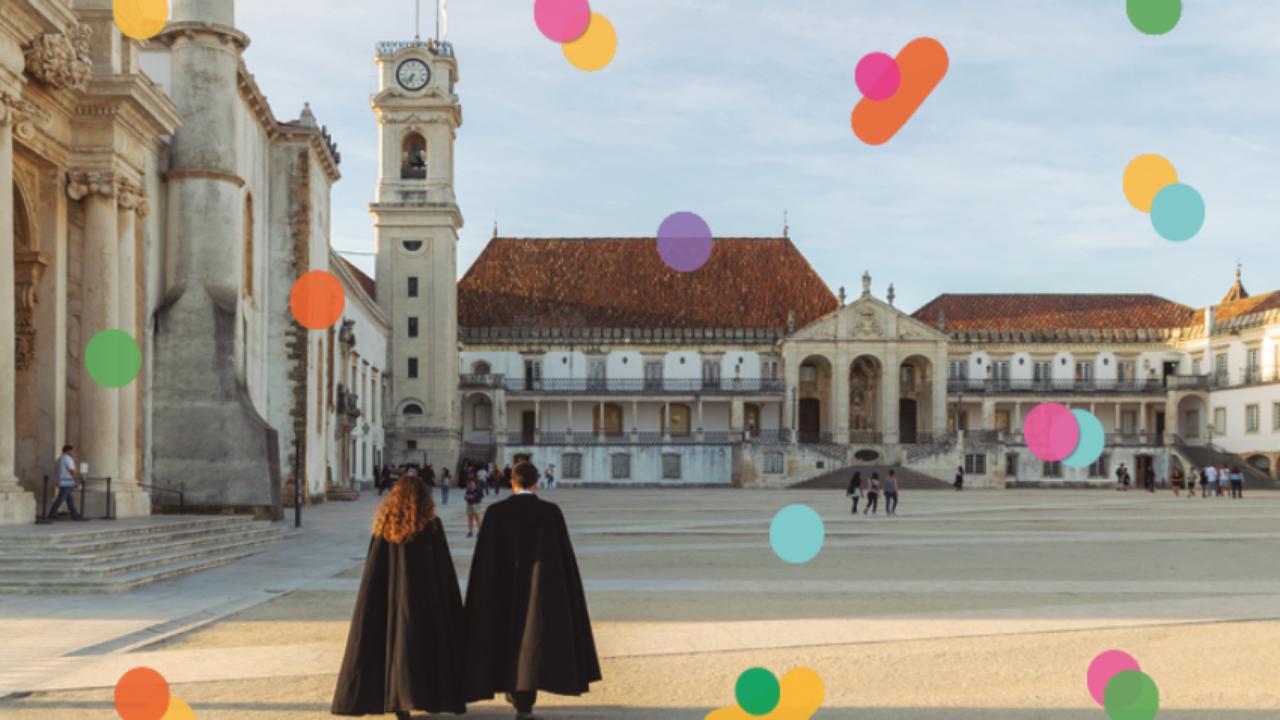 We inform all Students of the University of Coimbra that the new Academic Regulation of the UC applies to the academic year 2020/2021, except for some of the articles related to applications and planning.
In general, this Regulation no. 805-A/2020, published on 28th September 2020, extends the rights and deadlines and clarifies a set of previously missing situations and others that were spread across several regulations.

Therefore we highlight some of the main changes:
Bringing exams forward to the special examination period has no longer the annual limit of 2 curricular units to reregister, but has the same limit of the students covered by the benefit of finalist (reregistration limit).
The deadline for the recognition of statuses changed from 15th October to 31st October, and it is much easier in the subsequent deadlines.
The minimum limit of ECTS credits to reregister increases to 12 ECTS credits, and it has an impact mainly on the Master's and PhD degree Courses.