FCT Scholarship Holders | Recognition of Degree at the UC
The UC reimburses the Degree Recognition's Fee to the FCT Scholarship Holders whenever the UC is the host institution.
23 june, 2022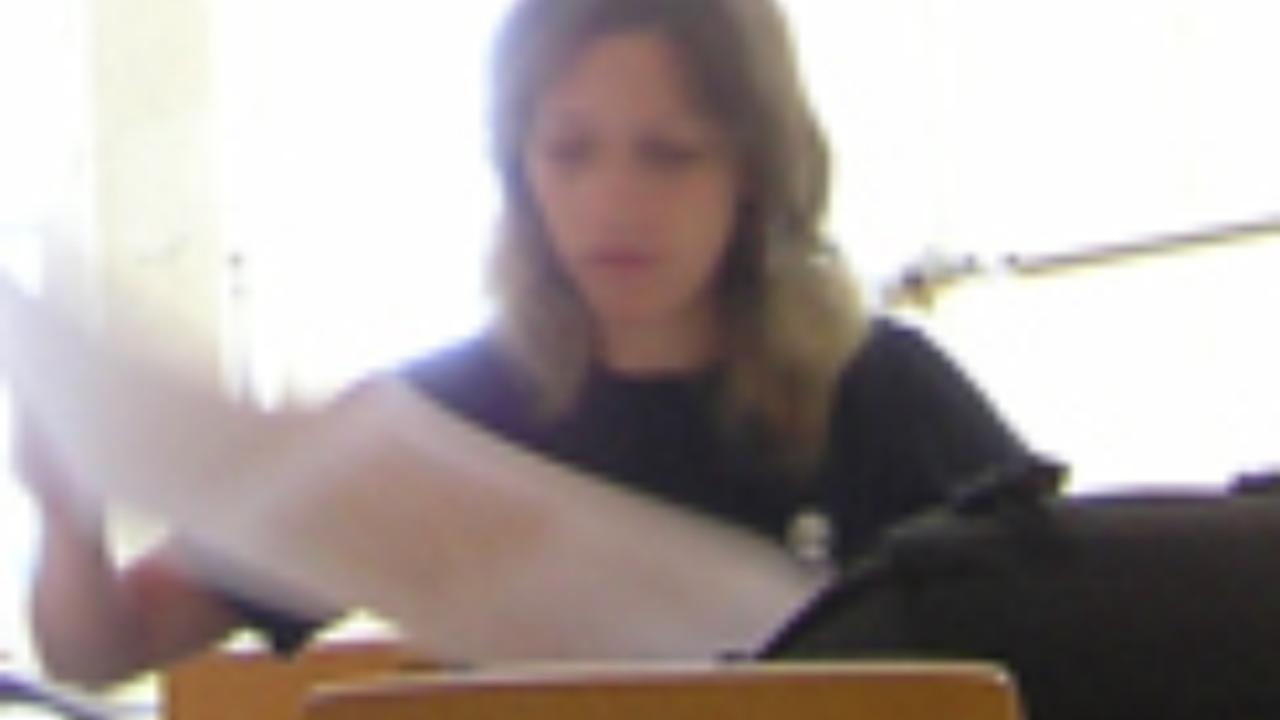 With the aim of encouraging the recruitment of Research Scholarship Holders of internationally recognised merit, a new amendment to the table of fees and other charges of the University of Coimbra (UC) was recently published - Resolution no. 676/2022.
This amendment enables to reimburse the amount paid as degree recognition fees (automatic and level recognition) to the Research Scholarship Holders who may be selected within the scope of the procedures promoted by the Foundation for Science and Technology, I. P. (FCT), who have obtained recognition for application purposes, whenever the UC is chosen as the host institution.
In this context,
the applicants to the procedures for the awarding of research scholarships promoted by FCT who,
for this purpose, have obtained the recognition of an automatic degree or a level at the UC,
are entitled to the reimbursement of the fees they have paid,
by means of the presentation of the contract signed with the FCT in which the UC is mentioned as the host institution.
This measure extends the exemption system that has been in force since 2019 for applicants to competitions for the recruitment of Researchers and for the awarding of research scholarships promoted by the UC, who may be hired by this institution and who need to obtain the recognition as a requirement for being hired.
The table of fees and other charges can be checked at https://www.uc.pt/en/academicos/propinas/emolumento