New procedure to submit and defend a Thesis
This procedure is carried out at InforEstudante, which is easier for the PhD Student to submit his/her Thesis, and it will enable a follow up and streamline of its stages.
29 april, 2022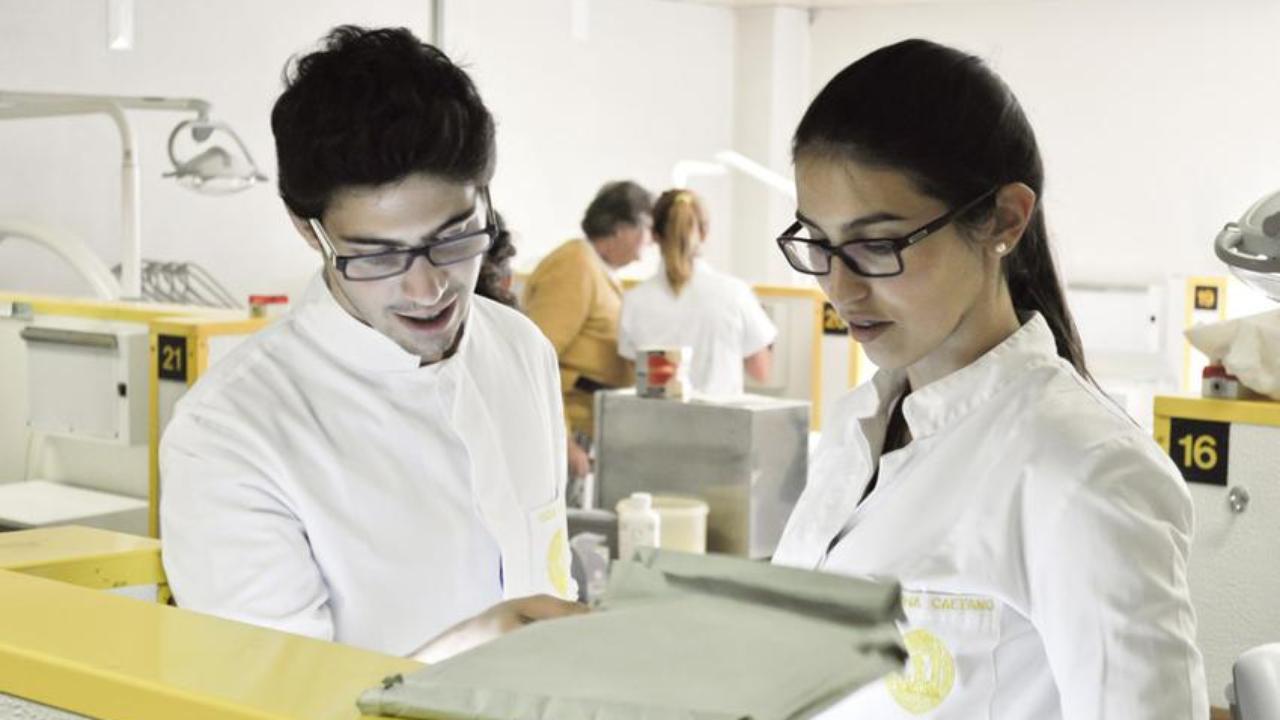 We hereby inform that as from 1st May 2022 a new procedure to submit and defend a Thesis will be available. This will enable:
At InforEstudante, the submission of the Thesis and a follow up of the procedure by the PhD Student;
At InforDocente, the activities of the Supervisor(s), Scientific Council and Rectorate;
At InforGestão, the activities of the Academic Management Services.
Although being already dematerialised, this procedure uses the NONIO requests forms and part of the information is present in other Platforms such as the Estudo Geral repository aimed to submit the Thesis, or the RT aimed to follow up the communications with the Examination Board.
In order to support the involved parties concerning this change in the procedure, in-house documents were produced that include all the information, the webpage with this information has been updated, and detailed information has been made available at the "Help" link at InforEstudante and InforDocente (top right corner of the screen).
The PhD Students will be notified of this change, and, if the have any doubts, they may contact the Academic Management Services, especially by means of the In-Person Assistance at the Student HUb, weekly, between Monday and Friday.
For greater ease and convenience, each PhD Student should opt for the appointment at https://ucstudenthub.uc.pt, by selecting the B button - "PhD Students and Tenure".