Coimbra hosts international congress to discuss diversity and sustainability in Tourism
25 may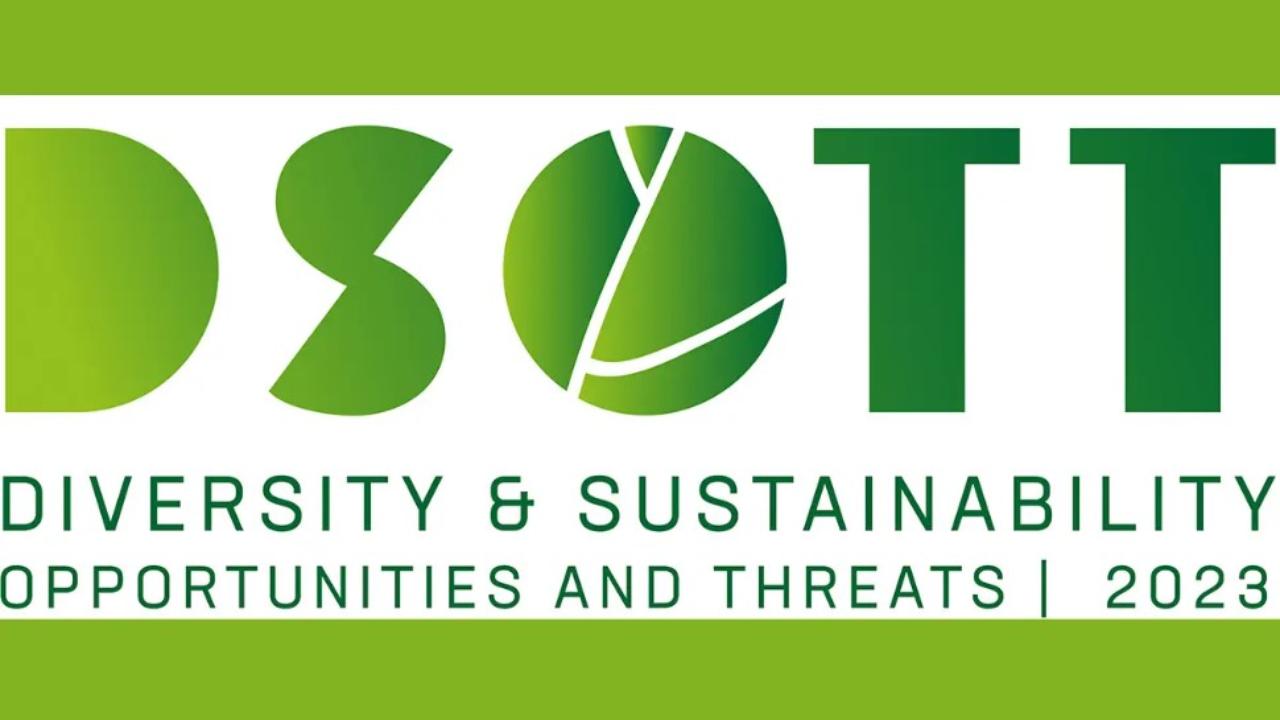 From 30 May to 1 June, the Faculty of Arts & Humanities of the University of Coimbra (FLUC) will host the international conference "Diversity & Sustainability - Opportunities and Threats" (DSOTT`23). For three days, more than 200 researchers, students, professionals and experts in the field of tourism will gather in Coimbra to debate opportunities and threats in the sector and the relationship between science, industry and governance.

The scientific programme includes four plenary sessions, a hackathon, 33 parallel sessions in which more than 120 researchers from 26 countries will present over 150 research projects. The programme will also include several tours of the city and the region.
This scientific meeting is organised by FLUC, the European University and the Estoril Higher Institute for Hotel and Tourism Studies, in partnership with the Women Research Network, the first international network of women researchers and teachers in the field of tourism.
All info is availbale at https://www.uc.pt/en/events/dsott23/
------------
Original news article in Portuguese: Rui Marques Simões
Abridged version in English: Diana Taborda