UC Open Science boosted by the TRIPLE project
22 july, 2019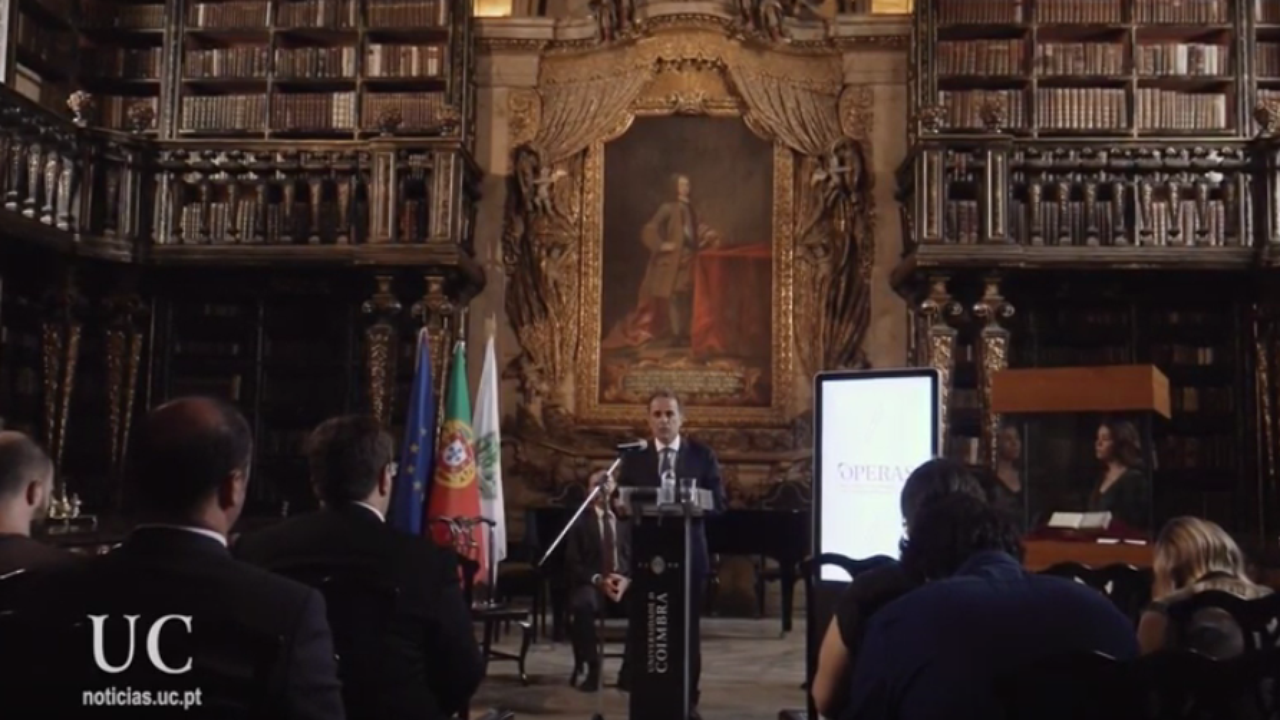 The University of Coimbra is part of the international project "TRIPLE" (Targeting Researchers through Innovative Practices and MultiLingual Exploration), which has just been approved by the European Commission to receive funding of 5.6 million euros under the Horizon 2020 Community Programme.

Promoted under the OPERAS consortium, the project involves 18 institutions from 12 countries and begins in October 2019, lasting three and a half years.

TRIPLE aims at the development and implementation of a single, multidisciplinary and multilingual digital platform for the sharing of results from scientific publications, with particular emphasis on the fields of Humanities and Social Sciences.
All about UC Open Science at uc.pt/openscience