New PhD Program in Computational Media Design
27 may, 2022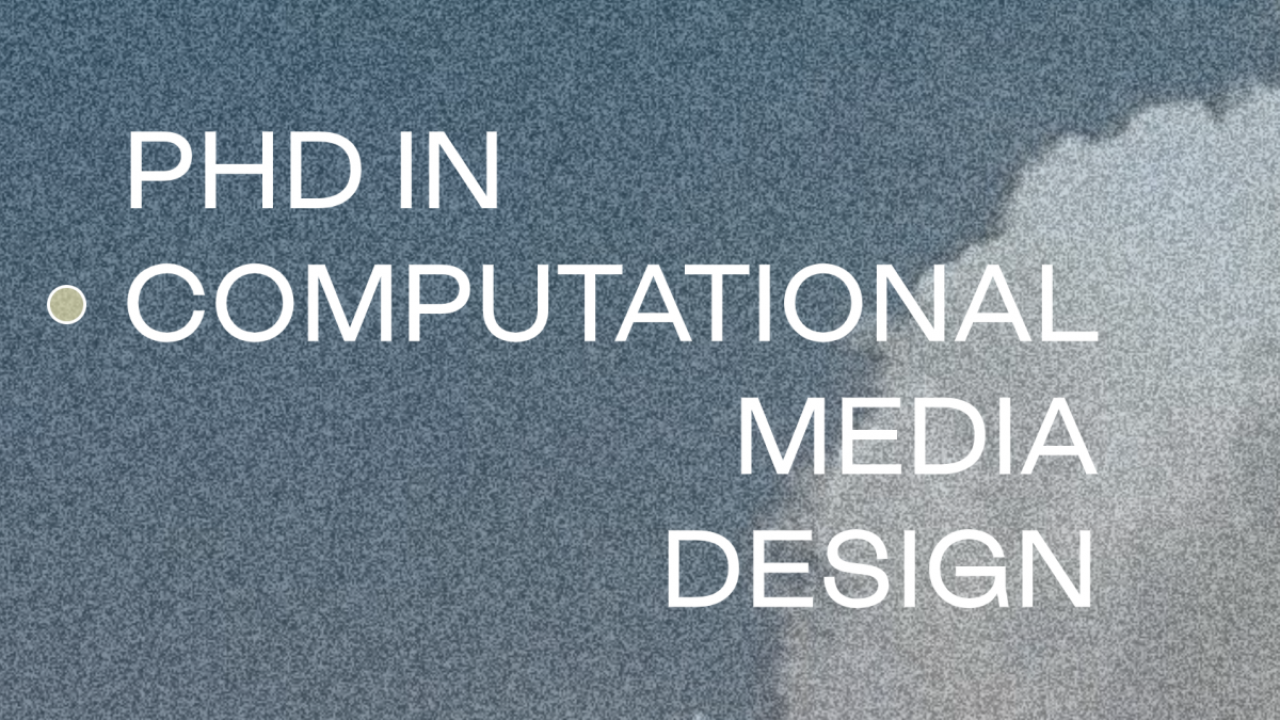 The Institute for Interdisciplinary Research of the University of Coimbra (iiiUC) has just launched a new PhD degree in Computational Media Design. In this context, a #ComputationalMediaDesignTalk will take place on the 1st of June, at 17h30, an online event that will be led by Henry Jenkins, Professor of Communication, Journalism, Film Arts and Education at the University of Southern California, founder and former director of the Graduate Program in Comparative Media Studies of the Massachusetts Institute of Technology (MIT).
The Doctoral Program in Computational Media Design offers an immersive learning programme in order to enable new researchers to understand design practices, the innovation of interaction models and technologies, and the study of the dynamics of collaboration, in interdisciplinary synergy with the study of human perception and cognition and artistic practices.
This doctorate is coordinated by Licínio Roque, from the Department of Informatics Engineering of the Faculty of Sciences and Technology of the University of Coimbra and applications are open..
The event will be available at: https://videoconf-colibri.zoom.us/j/82094275403#success.
More information about Doctoral Programs at iiiUC: https://www.uc.pt/en/iii/ensino-iiiuc/programas-doutorais/
Henry Jenkins