Puccini's "Messa di Gloria", an inclusive concert
23 november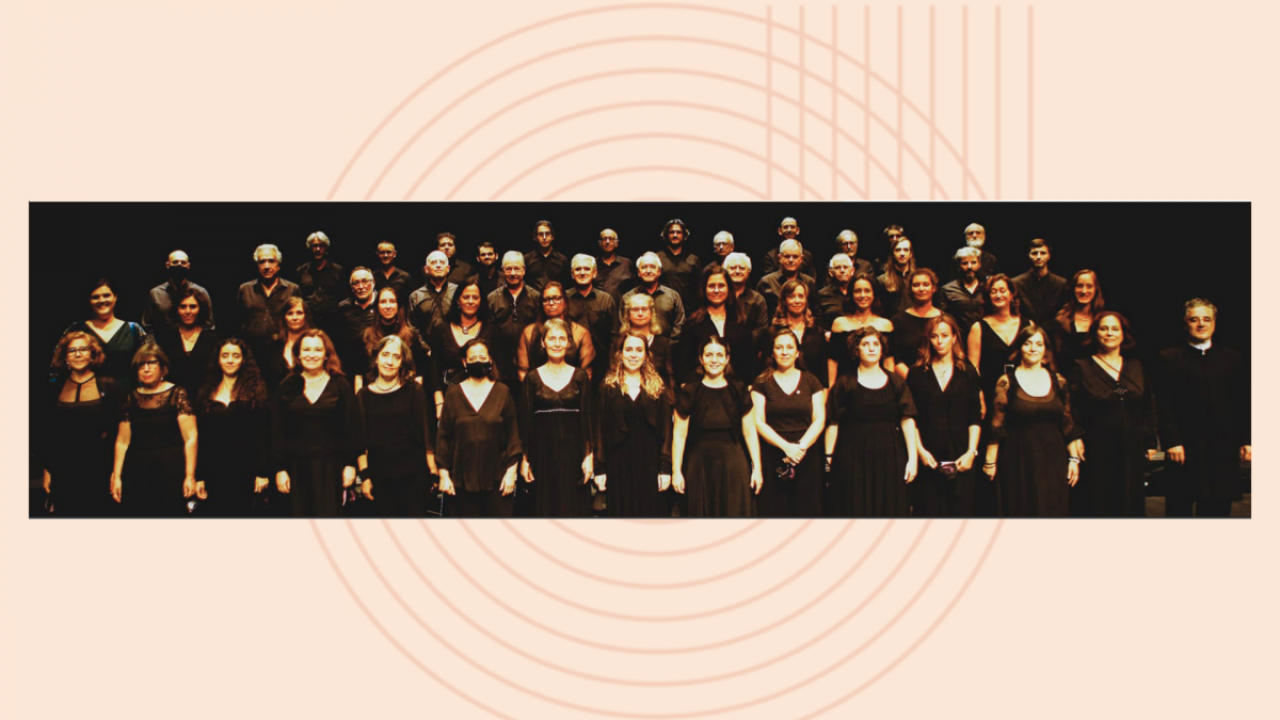 On the 30th of November at 9:30 pm "Sé Nova" will welcome the iconic concert "Messa di Gloria", by Giacomo Puccini.
The event is included in the celebration of the Portuguese Sign Language Day (15th of November) and aims to be inclusive and open to diversity, both on the stage and in the audience. Thus, the concert programme will be available in printed, digital, Braille and Portuguese Sign Language versions.
The concert is part of the Ciclo de Música Ophika (Orphika Music Cycle) of the University of Coimbra and is organised by "Associação Ecos do Passado- Coro Sinfónico Inês de Castro" in a partnership with ACAPO – Portuguese Association of the Visually Impaired (Coimbra delegation).
Contacts for booking and requests for the detailed programme in Braille and Portuguese Sign Language:
corosinfonicoinesdecastro@gmail.com
www.corosinfonicoinesdecastro.pt
Entrance is free.
Ticket booking: reservasconcertoscsic@gmail.com