UC project reinforces gender equality in research
2 march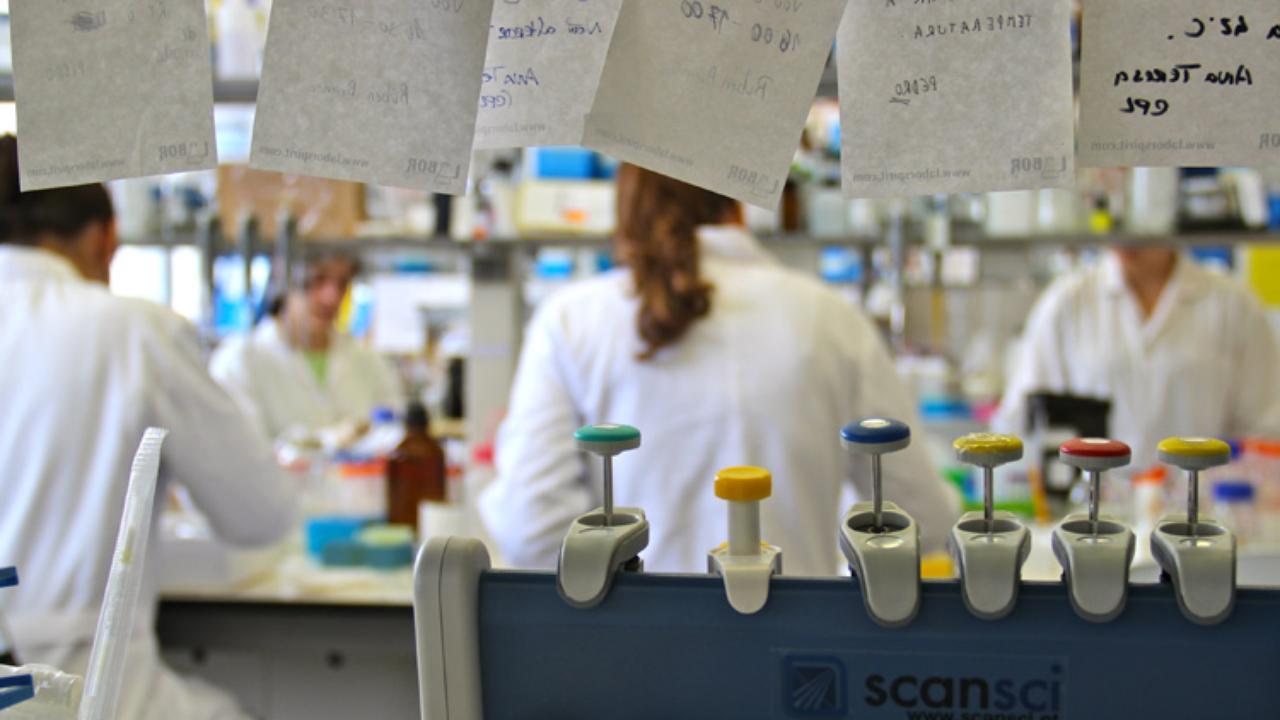 A research project of the University, which aims to reinforce gender equality in scientific research, has just received a 240,000€ funding from the programme "Conciliation and Gender Equality" in the scope of the EEA grants - Financial Mechanism in the European Economic area.
The project "GendER @ UC - Gender-Equal Research" is coordinated by the Institute of Interdisciplinary Research of the University of Coimbra (IIIUC), bringing together a multidisciplinary team which will develop several activities over the next three years to respond to the complexity of gender inequalities in research.
Among the activities planned are included the mapping of gender equality policies, procedures and practices in force at the research and development (R&D) units of the University of Coimbra, in order to identify gaps, establish bases for improvements and innovation and also to design an action plan; carrying out actions to raise awareness of the need to implement gender equality measures in the practice of research, sessions on "Gender and leadership for excellence in research"; and the development of a handbook for inclusive communication in UC research.
The project also includes plans for the promotion of mentoring actions, creating awareness of gender inequalities in "high risk, high gain" applications and motivating applications by UC researchers through close monitoring, as well as the organisation of a bootcamp called WomenResearchers@UC .
The GendER @ UC project is carried out in partnership with the University of Iceland and the Center for Social Studies (CES). In addition, it has the collaboration of the Foundation for Science and Technology (FCT), AMONET- Portuguese Association of Women in Science and scientist Jessica Cantlon, from Carnegie Mellon University, in the USA.
Original news article in Portuguese: Cristina Pinto
Abridged English version: Diana Taborda