2021 Europa Nostra Awards distinguish the Ethnographic and Folklore Group of the Academy of Coimbra – GEFAC
27 may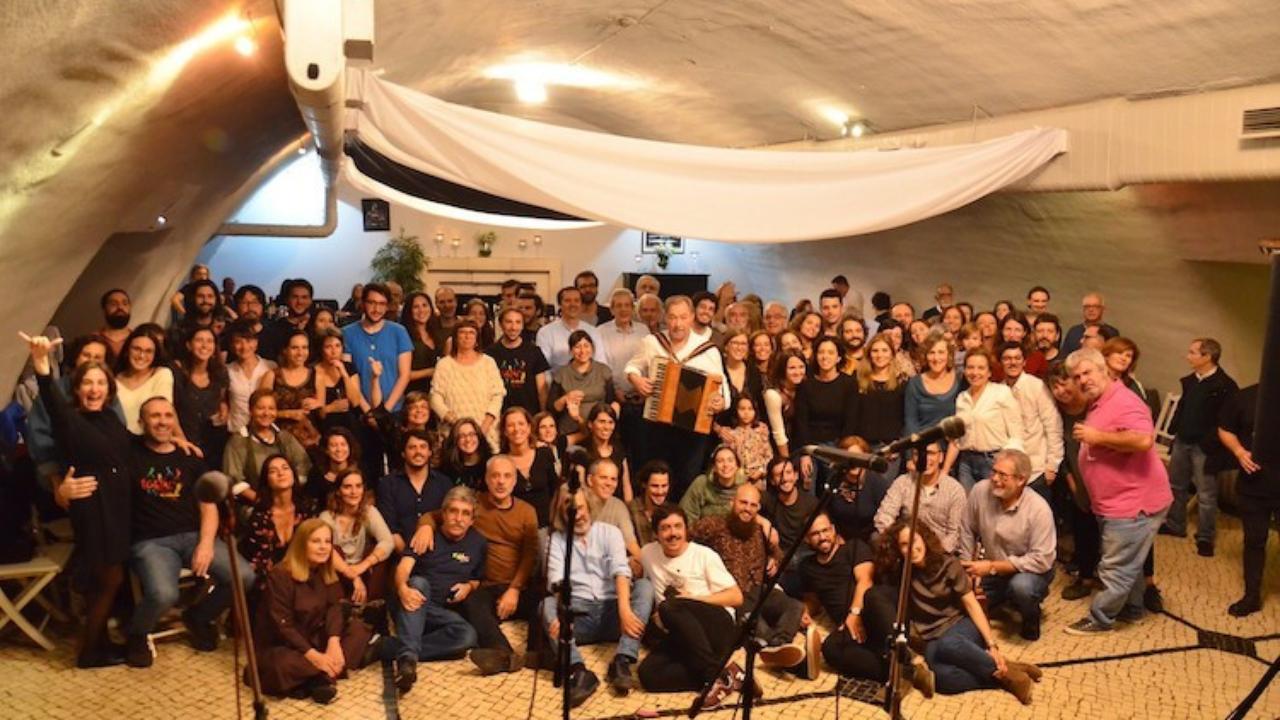 The European Commission and Europa Nostra have announced the 2021 winners of the European Heritage Awards / Europa Nostra Awards, the EU prize for cultural heritage funded by the Creative Europe programme. This year, one of the winners was the "Grupo de Etnografia e Folclore da Academia de Coimbra – GEFAC" | Group of Ethnography and Folklore of the Academy of Coimbra. You may find the list of the award winners here.
Since its foundation in 1966, GEFAC has collected and documented the multiple facets of Portuguese popular culture. Based on traditional music, dances, theatre and habits of Portuguese rural communities, the Group takes contemporary cultural expressions to the stage in the form of theatre shows and musical or dance performances, with the aim of making this valuable heritage truly accessible to all.
One of GEFAC's most important initiatives is its biennial event "Jornadas de Cultura Popular", organised since 1979. The cultural exchanges, made possible by this and other events in which GEFAC participates, largely contribute to the quality of the productions and cohesion of its members, as well as the annual integration in the Group of several international students (from Italy, Slovenia, Germany and Greece, among others).
The Jury was impressed by "the decades-long dedication of the Ethnography and Folklore Group of the Academy of Coimbra to collecting this Portuguese heritage that is valuable in the European context", especially since "this type of rural identity is at risk of disappearing throughout Europe".
Abridged English version based on the original PR in Portuguese