Alunos
UC researcher among the "National Champions" of the European Innovation Council
22 march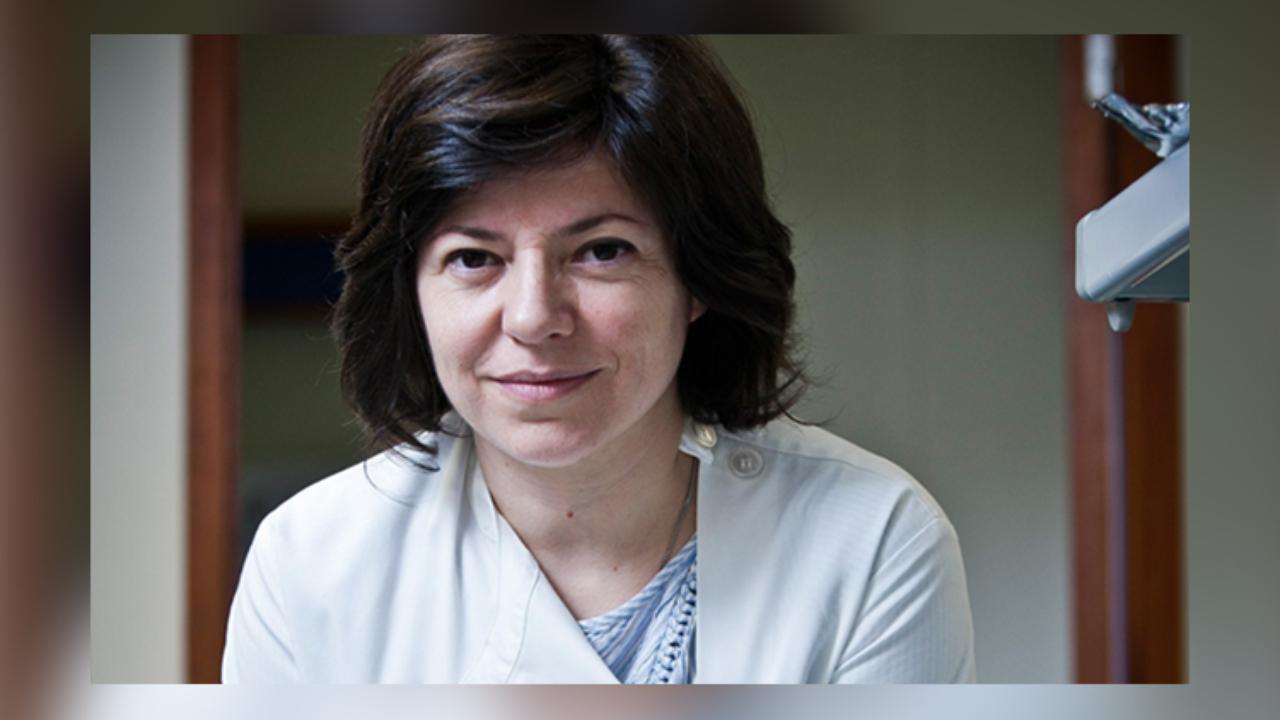 Goreti Sales, professor and researcher at the Department of Chemical Engineering of the Faculty of Sciences and Technology of the University has been awarded a place on the list of "National Champions" of the recently created EIC - European Innovation Council. The nomination, which rewards the involvement in innovation and development research projects, turns the chosen scientists into ambassadors for the EIC, a body set up under the Horizon Europe programme to identify, develop and deploy breakthrough technologies and disruptive innovations.
The UC scientist receives this distinction (which includes names from academia, industry and civil society from all European Union) after having been involved in prominent European research and innovation projects in the area of the development of disruptive materials and biosensors. Dr. Sales sees this as an incentive for the future, at the time of the launch of the European Innovation Council, which will be presented in Portugal tomorrow, the 23rd: "I do not see this nomination as a recognition, but rather as a mission to promote the attainment of innovation projects and the transfer of knowledge from academia to society."
Officially launched by the European Commission on the 18th of March, the European Innovation Council is one of the great novelties of Horizon Europe (the current European Union Research and Innovation Framework Programme). With a budget of €10 billion for the period 2021-2027, the EIC will support startups, SMEs and research teams developing high-risk, high-impact breakthrough innovation, with a particular focus on scaling up game-changing solutions that contribute to the objectives of the European Green Deal and the Recovery Plan for Europe.
In addition to Goreti Sales, the list of Portuguese EIC "National Champions" includes Marta Baptista (transformation engineer at With Company), Miguel Castanho (professor at the Institute of Molecular Medicine of the University of Lisbon), Carlos Oliveira (executive president of José Neves Foundation), José Fernando Ramos de Figueiredo (member of the Investment Committee of the EIC Equity Fund) and André Mão de Ferro (co-founder and executive manager of C2C-NewCap).
Original news article in Portuguese: Rui Simões
English version: Diana Taborda