Study reveals new data about Jurassic carnivorous dinosaurs' footprints in Portugal
15 september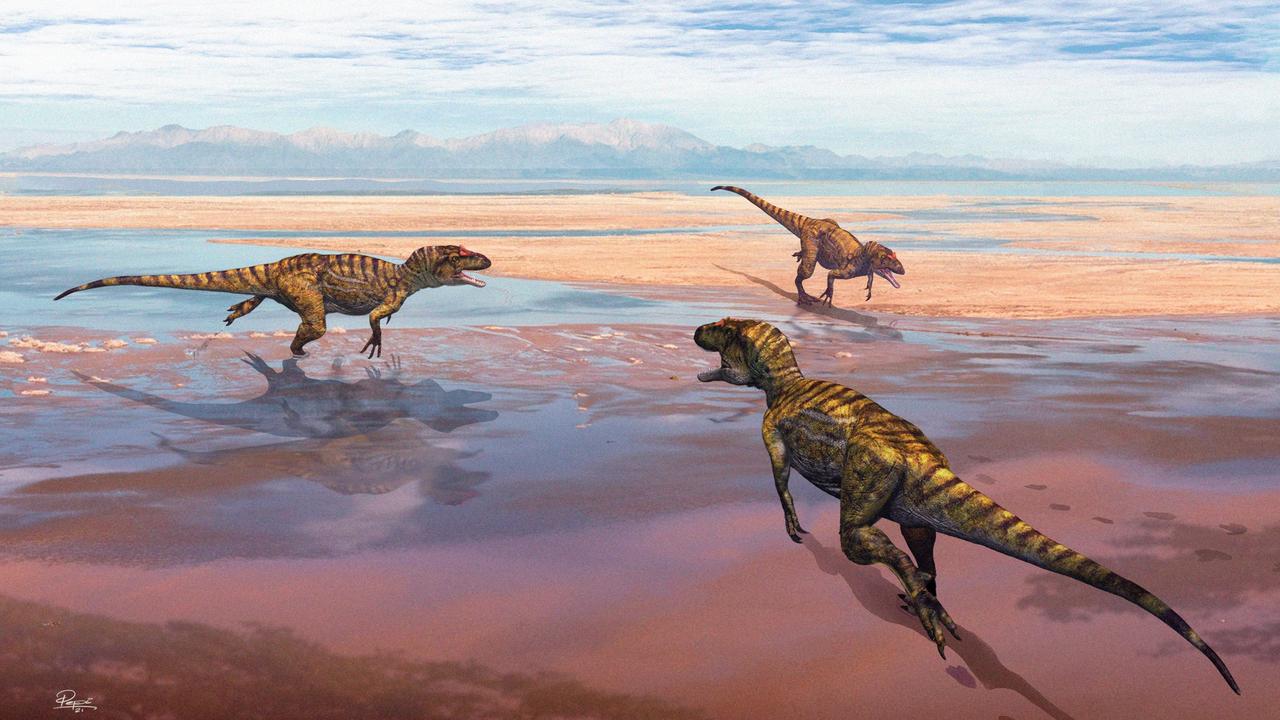 A study has just been published in the scientific journal "Palaeoworld", describing the discovery of new footprints of Jurassic carnivorous dinosaurs in Cabo Mondego (centre Portugal), revealing the surroundings and ways of life of these animals.
Scientists from the Federal University of Rio de Janeiro (UFRJ), Brazil, the University of Coimbra (UC) and the Polytechnic Institute of Tomar (IPT) found dozens of footprints during this research.
The study now published presents the "characterisation of the morphological traces of the footprints and their relationship with the sandy surfaces on which they walked. The results obtained show varied humidity conditions associated with the origin of the footprints and a great diversity of dinosaurs".
The scientific article "Dinoturbation in Upper Jurassic siliciclastic levels at Cabo Mondego (Lusitanian Basin, Portugal): evidences in a fluvial-dominated deltaic succession", is available at: https://doi.org/10.1016/j.palwor.2021.09.001