1st UC Meeting of Doctoral Schools | Emerging trends and challenges
13 june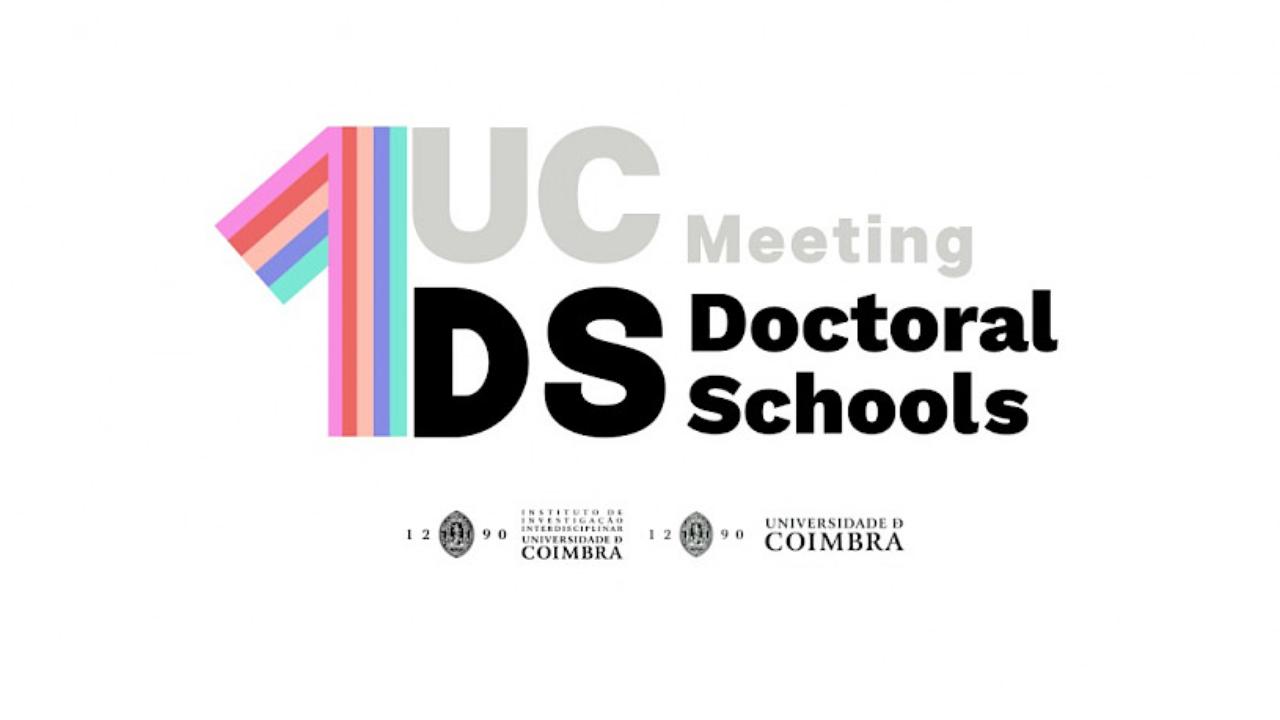 The 1st UC Meeting of Doctoral Schools will address the new opportunities that the model of Doctoral Schools has been promoting both internationally and at the University of Coimbra. This first Meeting will promote a discussion around the trends and challenges in doctoral education, addressing issues such as supervision, transferable skills and the impact of training. Further, the work developed at the UC in the first year of the UC Doctoral Schools and some cases of good practices implemented at the University of Coimbra will also be presented. The meeting will provide an opportunity for sharing and open discussion among the community involved in doctoral schools.
Target group: Coordinators of doctoral programs UC, UC doctoral supervisors, Directors of UC Organic Units, Researchers/Professors
Face-to-face event
Number of vacancies: 100
Date: July 8, 2022 from 2:00pm-6pm
Venue: Auditório do Colégio da Trindade
All info and registration here.
---------
Source: iiiUC