International consortium seeks solutions to increase probiotic bacteria preservation time
10 october, 2019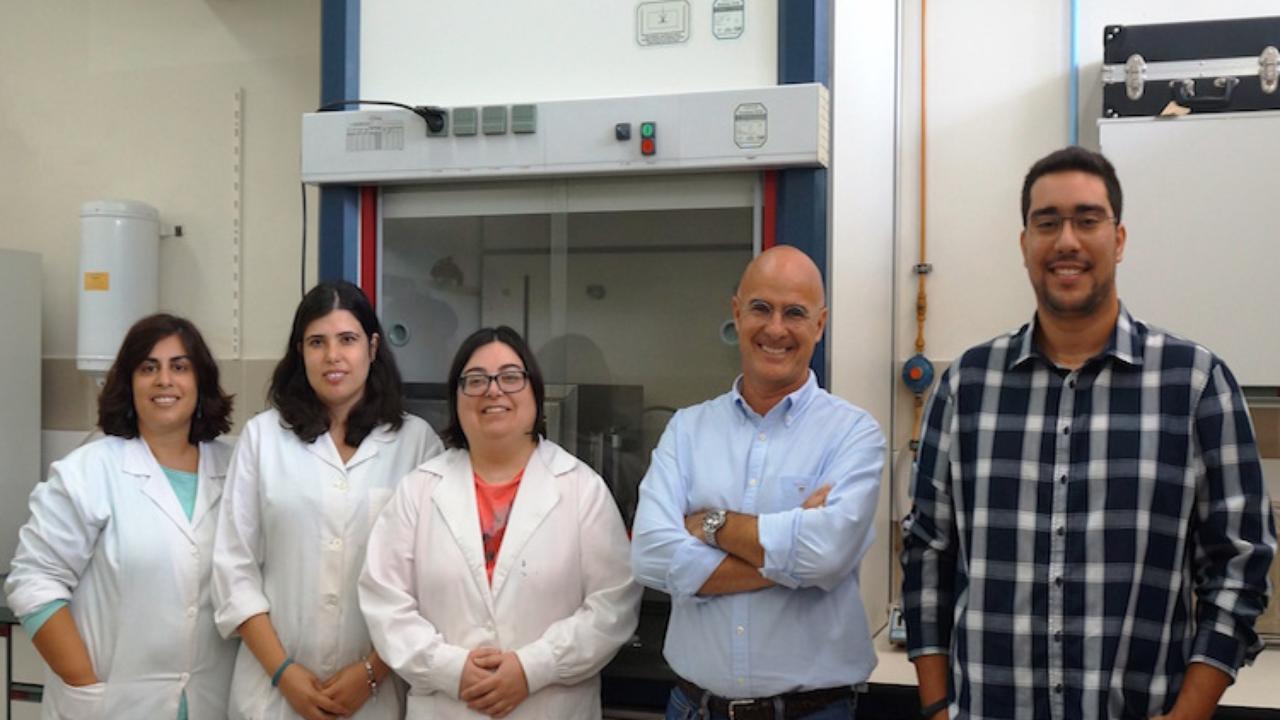 A research team of the Faculty of Science and Technology of the University of Coimbra (FCTUC) is successfully developing and testing in laboratory a new strategy for preserving lactic acid bacteria (or lactic acid bacteria - BAL) by combining encapsulation methods by incorporating compounds with prebiotic properties, specifically fructooligosaccharides (FOS) and galactooligosaccharides (GOS).
The approach proposed by the FCTUC team was developed as part of the international project "PREMIUM - Preserving bacteria with oligosaccharides and eco-friendly processes", funded by the European Union through the Horizon 2020 programme, which aims precisely to develop new economically sustainable and environmentally friendly strategies for preserving BAL from the laboratory to industry. The project started two years ago and brings together several research and industry centres from five countries (Argentina, Spain, France, Portugal and the United Kingdom).
Alongside the experimentally developed formulations, the UC researchers are also focused on studying, by molecular simulation, the mechanisms of preservation of BAL based on FOS / GOS. The use of high performance computational tools will allow to "model, simulate and analyse the dynamics of the system under study at the nanometric and subnanometric scales, i.e., with a level of detail currently inaccessible experimentally", explains the team coordinator Pedro Simões, professor at the Chemical Engineering Department of FCTUC.
PREMIUM's ultimate goal is to provide industry and society with a set of innovative technological solutions that ensure long-term BAL stabilization processes in accordance with three key dimensions: product quality, cost and environmental impact.
Text adapted from the news article by Cristina Pinto
Translation: Diana Taborda