Research coordinated by the University of Coimbra on the reactions of young people to the impacts of the pandemic on tourism distinguished by international scientific publisher
22 september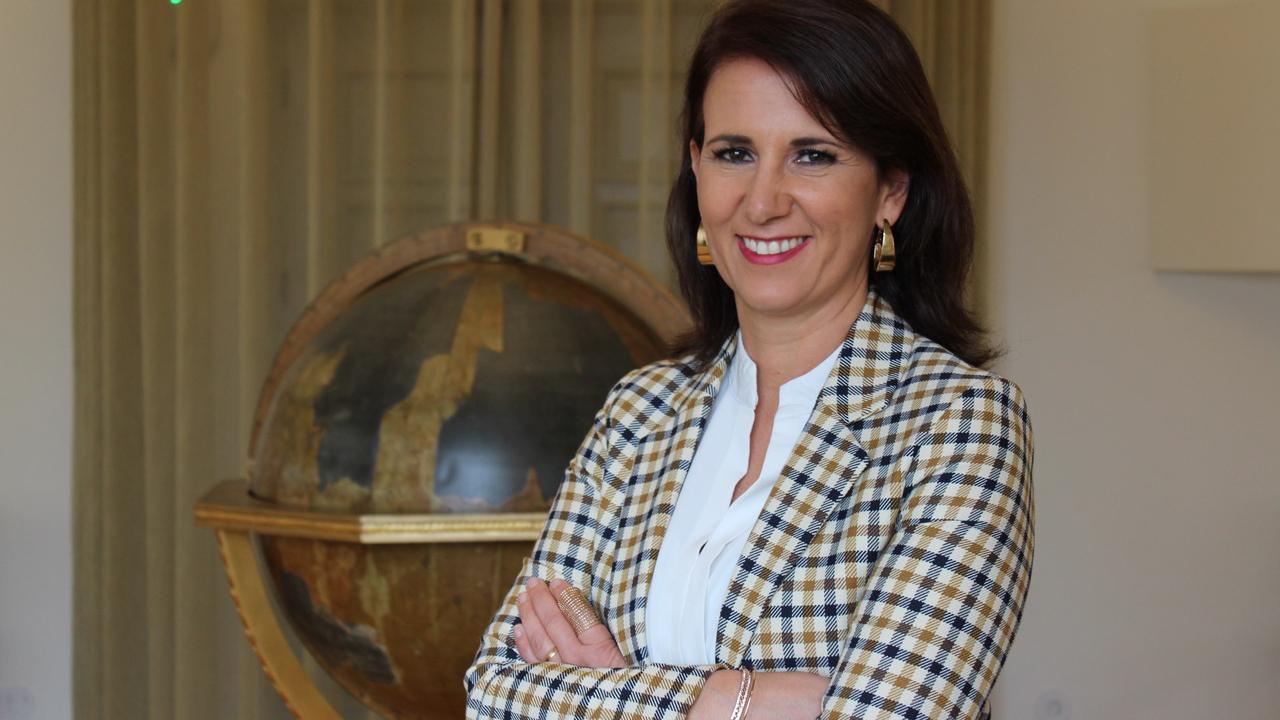 A research study on the impact of COVID-19 on future travel plans and levels of acceptance of restrictions by younger generations has been awarded an "Emerald Literati Award 2022" in the "Outstanding Paper" category by scientific publisher Emerald, which holds over 300 journals in various subject areas.
The study "Restrictions' acceptance and risk perception in a COVID-19 context by young generations", published in the journal International Journal of Tourism Cities, coordinated by Cláudia Seabra, researcher of the Centre of Studies on Geography and Spatial Planning (CEGOT) of the University of Coimbra, and professor at the Faculty of Arts and Humanities of the UC (FLUC), has gathered researchers from five countries: Portugal, Egypt, Turkey, Pakistan and the United Kingdom.
The main purpose of this study was to analyse how younger generations reacted to national governments' restrictions imposed due to the COVID-19 pandemic and the impact these measures had on these citizens' safety perceptions of daily life and travelling contexts, in three important receiving countries, namely, Egypt, Portugal and Turkey.
The research concluded that "the COVID-19 pandemic had a strong impact on the daily routines and future travel plans of young people in the three countries analysed, revealing that young Portuguese were the least accepting of the restrictive measures imposed by the government", explains Cláudia Seabra. In this study, 348 young residents in the three countries were surveyed.
Cláudia Seabra believes that this Emerald distinction shows "that the research done in the area of tourism in the Faculty of Arts and Humanities of the University of Coimbra and in the Centre of Studies on Geography and Spatial Planning of the UC has had great international relevance, which could establish FLUC and CEGOT in this area of study".
The scientific article is available at https://doi.org/10.1108/IJTC-08-2020-0165.
-------------
Original news article in Portuguese: Catarina Ribeiro
Abridged version in English: Diana Taborda