ERC awards UC scientists research grants of 4 million euros
3 september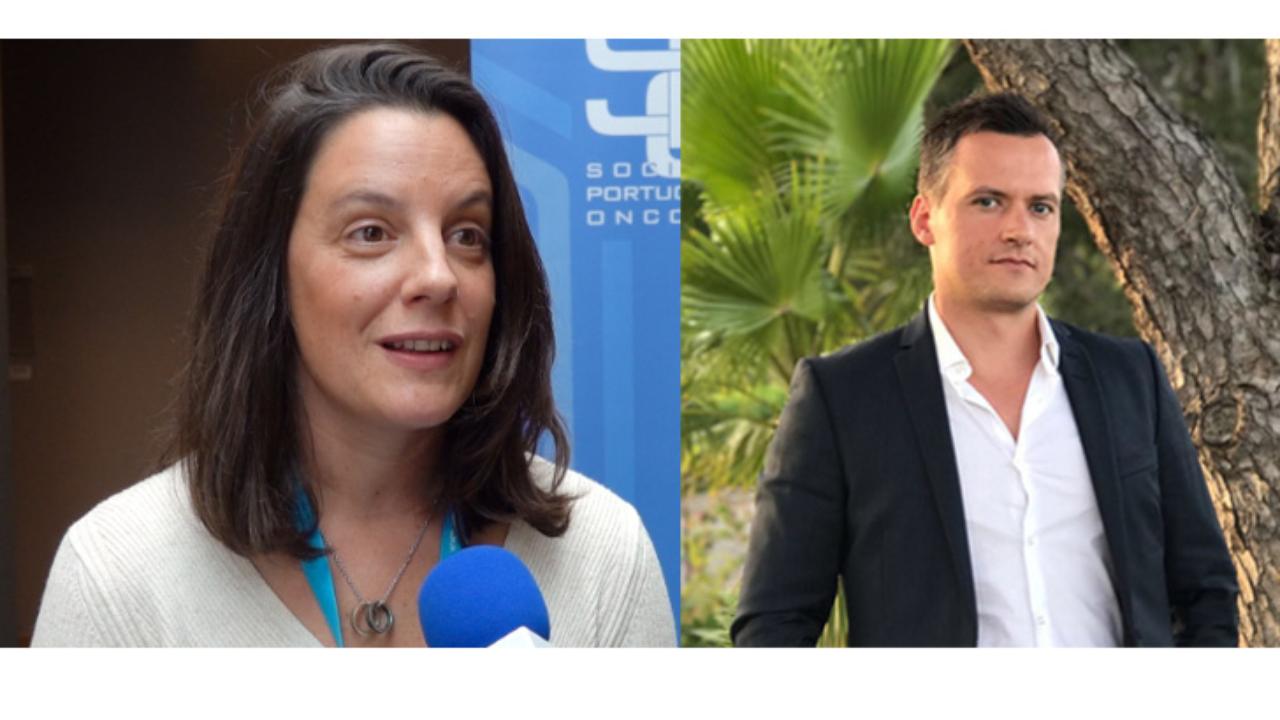 Paulo Rocha and Bárbara Gomes, scientists from the University of Coimbra (UC), have just been awarded with "Starting Grants" by the European Research Council (ERC), in the amount of four million euros.
Paulo Rocha, from the Centre for Functional Ecology of the Faculty of Science and Technology of the University of Coimbra (FCTUC), receives 2.2 million euros to finish the project "Green - Generating Energy from Electroactive Algae", which aims to generate clean and sustainable energy through communication between algae.
According to the researcher this 5-year project "is aligned with the development of a new, low-cost source of clean energy, in order to significantly minimize electricity costs, the use of fossil fuels and carbon dioxide emissions".
Bárbara Gomes, professor at the Faculty of Medicine of the University of Coimbra (FMUC), received 1.8 million euros to carry out an innovative study on the experiences of citizens in relation to the place where they prefer to die and where they actually die, entitled "EOLinPLACE - Choice of where we die". The research will be carried out in four countries with different realities - Portugal, the Netherlands, Uganda and the United States.
The European Research Council was created in 2007 by the European Union (EU) to fund scientists of excellence. "ERC Starting Grants" fellowships are aimed at scientists at the beginning of their careers, enabling them to create work groups and develop projects in different scientific areas.
Original news article in Portuguese: Cristina Pinto
Abridged version in English: Diana Taborda