TIMEUP: the brand new UC spinoff
19 september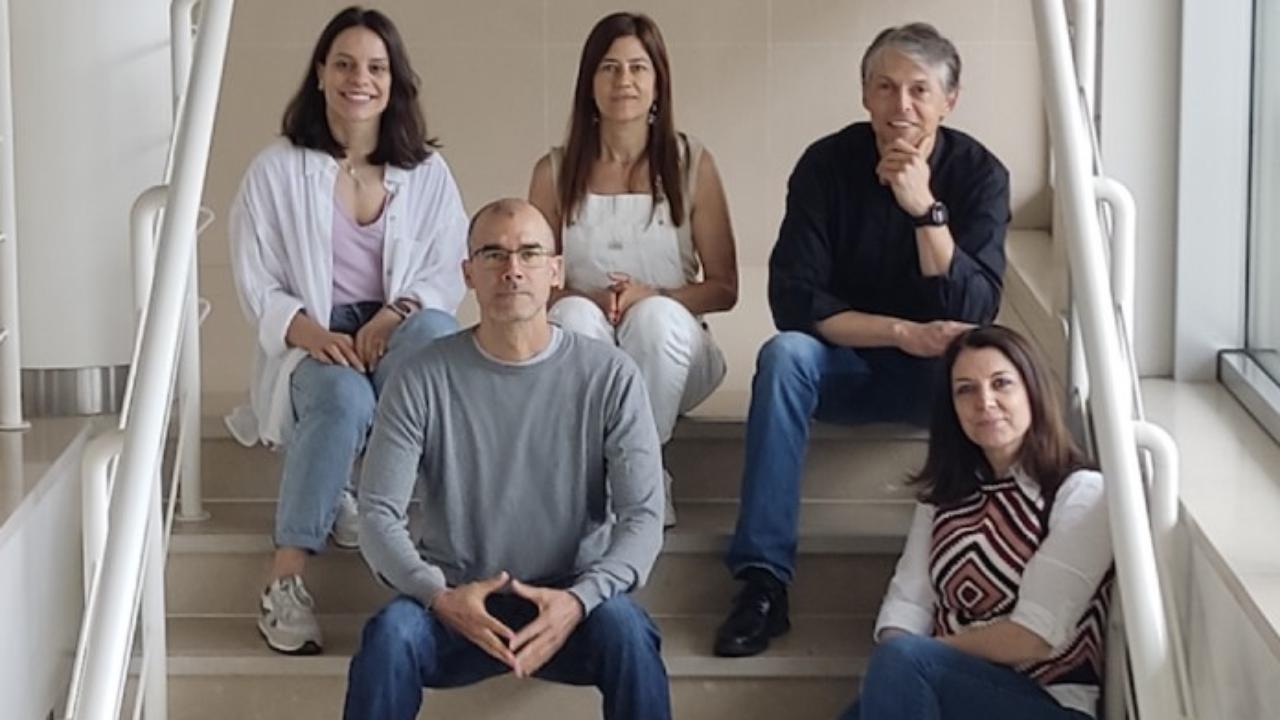 The spin-off company TIMEUP, Ltd. is the result of an interdisciplinary collaboration between researchers aiming to reduce urinary tract infections, which account for a third of infections in hospitals and long-term care facilities, by reducing the use of antibiotics.
The team, made up of microbiologists and researchers in the field of polymeric biomaterials from various Coimbra research centres, has developed a diagnostic device that alerts healthcare professionals to possible infections before symptoms appear. This avoids the need to take samples for analysis and microbiological testing in a hospital laboratory, significantly reducing the use of consumables and reagents in diagnostic methods.
The company has already developed a functional laboratory prototype and is currently seeking funding and partners to conduct a pilot clinical trial for Proof of Concept in humans, a key step in product validation. The technology is currently in the process of securing intellectual property and plans to submit an international patent application before the end of this year.
The founding members of TIMEUP, Ltd. are Susana Alarico, (UC Centre for Neuroscience and Cell Biology); Igor Tiago, (UC Centre for Functional Ecology); Paula Ferreira, (Centre for Natural Resources, Environment and Society of the Polytechnic Institute of Coimbra); Marta Santos and Marcos Mariz, (UC Chemical Process Engineering and Forest Products Research Centre).
At the end of August, TIMEUP, Ltd. and Portugal Ventures signed an investment agreement under the INNOV-ID programme, which includes financial support for the project of 100,000 euros, as well as business development support.
The creation of another spin-off within the University of Coimbra contributes to the innovation ecosystem by valuing intellectual property, with academic research made available to society at large.
---
English version: Diana Taborda