University of Coimbra finalist of the Triple E Awards in the category "Entrepreneurial University of the Year"
22 june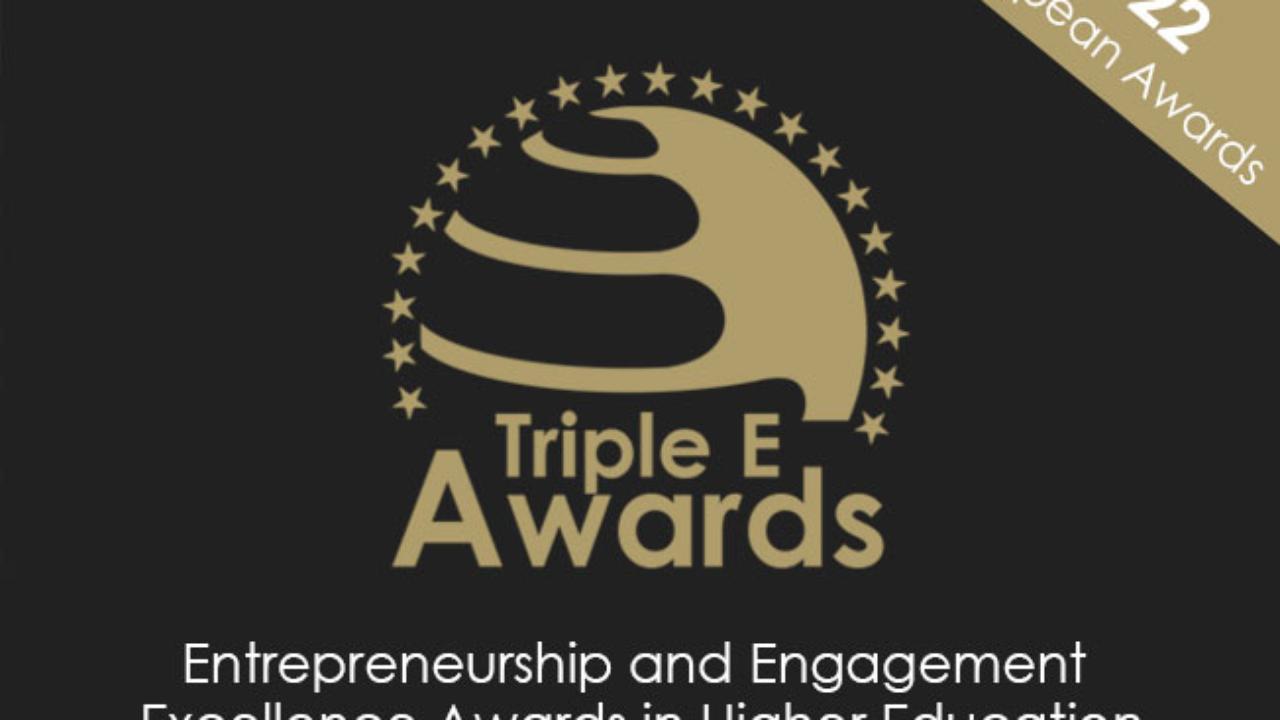 The University of Coimbra (UC) is one of the five finalists of the Triple E Awards, in the category of "Entrepreneurial University".
The institution that will win the competition will be the one that manages to gather more votes, until the 25th of June - voting here. There are three ways to vote: through registration on the awards platform (here), social networks and also live vote during the awards ceremony on the 28th of June, here.
The Triple E Awards are a global recognition of efforts toward the quest for entrepreneurship and engagement in higher education. It is the first award to focus specifically on different dimensions of the universities' third mission. Implemented regionally, the Triple E Awards aim to foster change in universities and to emphasize their role in their communities and ecosystems.
This is the 2nd edition of these awards, promoted by the Accreditation Council for Entrepreneurial and Engaged Universities, with the first one having been held in 2020. There are 12 categories in the competition, with only five universities reaching the final in each of these categories. The awards' winners will be announced on the 28th of June, at a ceremony in Florence, Italy.