UC Scientists study potential impacts of prenatal nutrition in neurodevelopmental disorders
24 january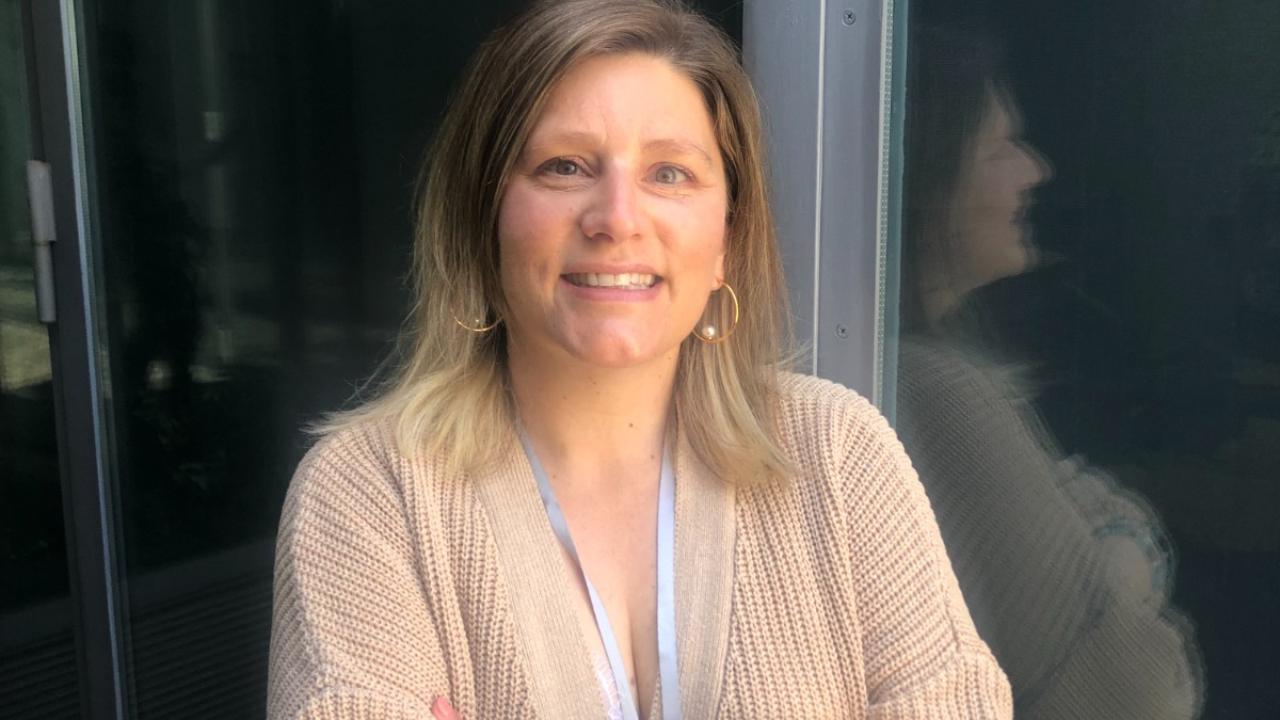 Based on the study of nutritional needs during pregnancy, a team from the University of Coimbra (UC) is conducting the research project "Tryp-to-Brain", in order to understand the potential impacts of prenatal diet on Autistic Spectrum Disorder (ASD), thus seeking to produce new knowledge for future preventive approaches to this health condition.
More specifically, the University of Coimbra research aims to "understand how the availability of tryptophan during pregnancy may influence the onset or severity of Autistic Spectrum Disorder symptoms, which will allow a better understanding of the relationship between maternal diet, intestinal flora and brain development", explains the project leader Joana Gonçalves, researcher at the Coimbra Institute for Biomedical Imaging and Translational Research (CIBIT), of the UC Institute for Nuclear Sciences Applied to Health (ICNAS).
Tryptophan is an amino acid fundamental for the production of serotonin (a neurotransmitter which regulates mood, sleep, appetite, heart rate, body temperature, sensitivity and cognitive functions) and is only obtained through food, being present in products such as cheese, salmon, nuts and eggs. It can also be taken as a supplement, which should only happen under medical supervision.
So far, laboratory studies with animal models have "shown the importance of pregnancy nutrition for normal brain development. In fact, tryptophan seems to play a key role in the brain, although its exact role during fetal brain development is still unknown", says Joana Gonçalves, further adding that "knowing that tryptophan may be fundamental in the development of functional neuronal circuits, this study may serve as proof of concept for more extensive future studies and clinical trials".
In previous scientific studies, "neurodevelopmental disorders, such as Autistic Spectrum Disorder, have been associated with alterations of the intestinal flora that may result from poor eating habits, such as high-fat diets. Thus, these eating behaviours during pregnancy may represent additional risk factors for cognitive impairment", stresses the researcher. With this project, the UC team aims to provide "a better understanding of the relationship between maternal diet and brain development, which may contribute to improve the treatment of autistic conditions". Gonçalves further adds that the project "may bring new knowledge about the nutritional needs during pregnancy. However, due to the economic inequality in society, not all pregnant women will have tryptophan-rich food at their disposal. Therefore, it is important to understand if tryptophan deficiency in the body may cause brain alterations in the offspring brain and the development of neurodevelopmental diseases".
The project "Tryp-to-Brain" is funded by the Portuguese Foundation for Science and Technology (FCT).
--------------------------------
Original news article in Portuguese: Catarina Ribeiro
English version: Diana Taborda