International Fair of Minerals, Gems and Fossils at the UC
21 november, 2019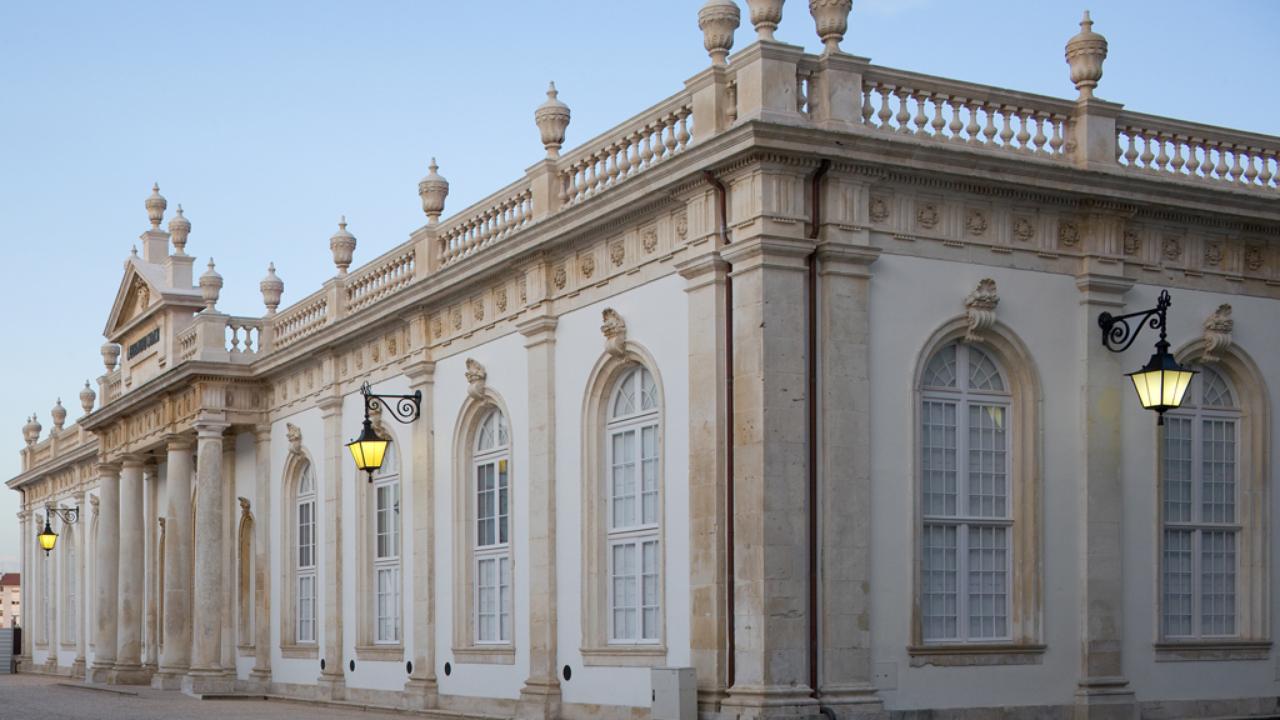 The Science Museum of the University of Coimbra (UC) hosts the 25th edition of the International Fair of Minerals, Gems and Fossils from the 22nd to the 24th of November. The event takes place from 10 a.m. to 8 p.m., it is free and celebrates the geodiversity of our planet.
Organised by the Department of Life Sciences of the Faculty of Sciences and Technology of the UC, it includes national and international showcases which present collection mineral, precious gemstones, fossils, educational materials and handcrafted jewellery and craftwork. Visitors will have a rare opportunity to see and even acquire unique specimens.
During these three days, from 10h30 a.m. to 5h30 p.m. the Mineralogy Gallery José Bonifácio d'Andrada e Silva of the Science Museum will also offer free entrance, giving the public the chance to appreciate minerals from all over the world which integrate the vast minerals collection of the University of Coimbra.
This year, the Fair integrates the social solidarity campaign of the project "O Sorriso da Mafalda", ("Mafalda's smile"), with a collection point for plastic bottle caps and metal for recycling.
Original news article in Portuguese: Rui Marques Simões
English version: Diana Taborda