University of Coimbra hosts the International Erasmus Games
12 may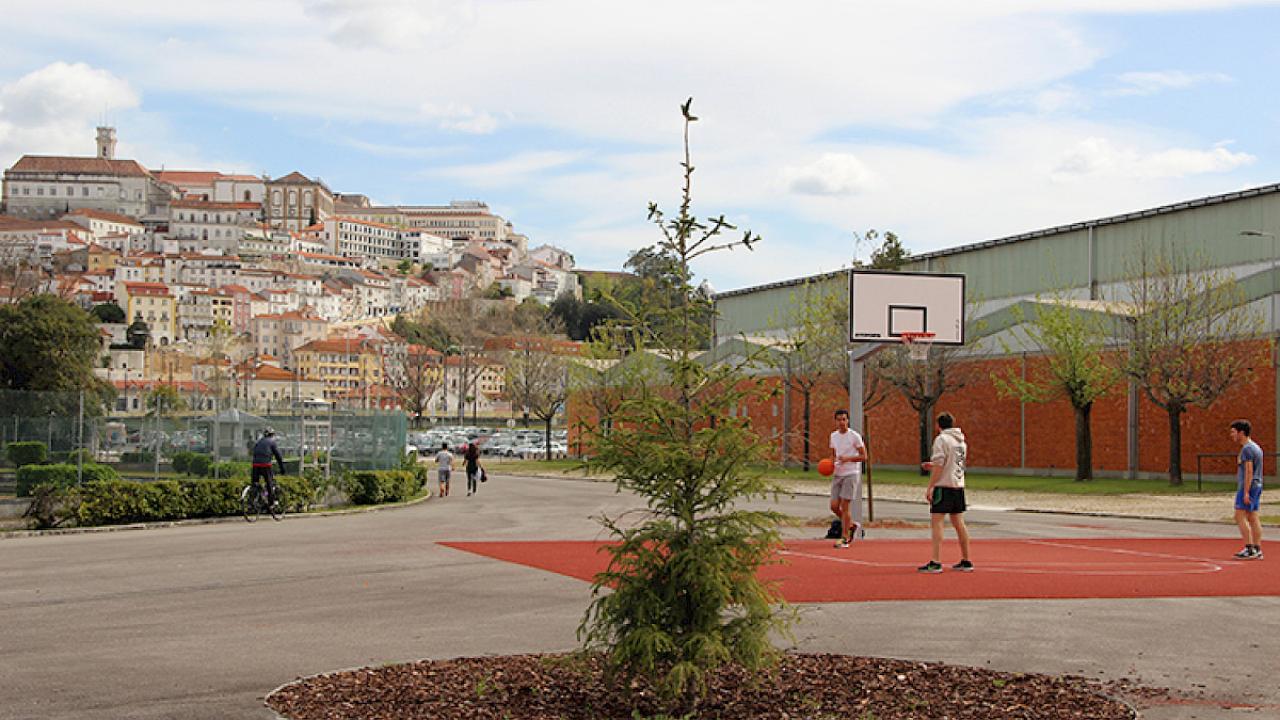 The International Erasmus Games (IEG) will take place between the 12th and 15th June. This is the largest sports event of the Erasmus Student Network (ESN), hosted for the first time in Coimbra. Taking place every year, the multidisciplinary event gathers the Erasmus community in several sports competitions, workshops and campaigns in order to promote a healthy lifestyle, as well as the values of tolerance and multiculturalism, two core pillars of the ESN.
The sports competitions include futsal, basketball, volleyball and athletics, taking place in the University Stadium and in the Coimbra City Stadium.
In addition to the sports events, the event includes, on Friday the 13th (at 9 a.m., at the Rui de Alarcão Auditorium - University Stadium), the round table "Students, the cornerstone of internationalization", with the participation of Beatriz Gomes, Deputy Director of the Faculty of Sports Sciences and Physical Education of the UC, Lídia Pereira, member of the European Parliament, Ludovic Thilly, Coordinator of the European Campus of City Universities (EC2U) Alliance, Liliana Moreirath, Head of the UC International Relations Division, Carla Ruivo, Coordinator of the Erasmus+ Programme in Portugal, Catarina Costa, Judo European Vice-Champion and UC student-athlete, Filipa Godinho, Deputy Director of the University Stadium, and Nikolina Đurić, Communication Manager of the Erasmus Student Network. Vice-Rector João Nuno Calvão da Silva will present the closing remarks.
On Saturday, the 14th, besides the sports competition, there will be a Mobility Fair at the University Stadium (with the presence of the two National Agencies for Erasmus +, Education, Training and Youth in Action, of Fulbright Portugal and the Association of Portuguese Speaking Universities) and Workshops with the themes "Reverse Cultural Shock", "Mobility by the National Agency for Erasmus + Youth in Action" and "Sustainable Development Goals".
More info available at: https://ieg.esn.org/events/ieg-coimbra-2022