Project led by the Faculty of Medicine of the University of Coimbra distinguished by the Erasmus+ Programme
4 february, 2019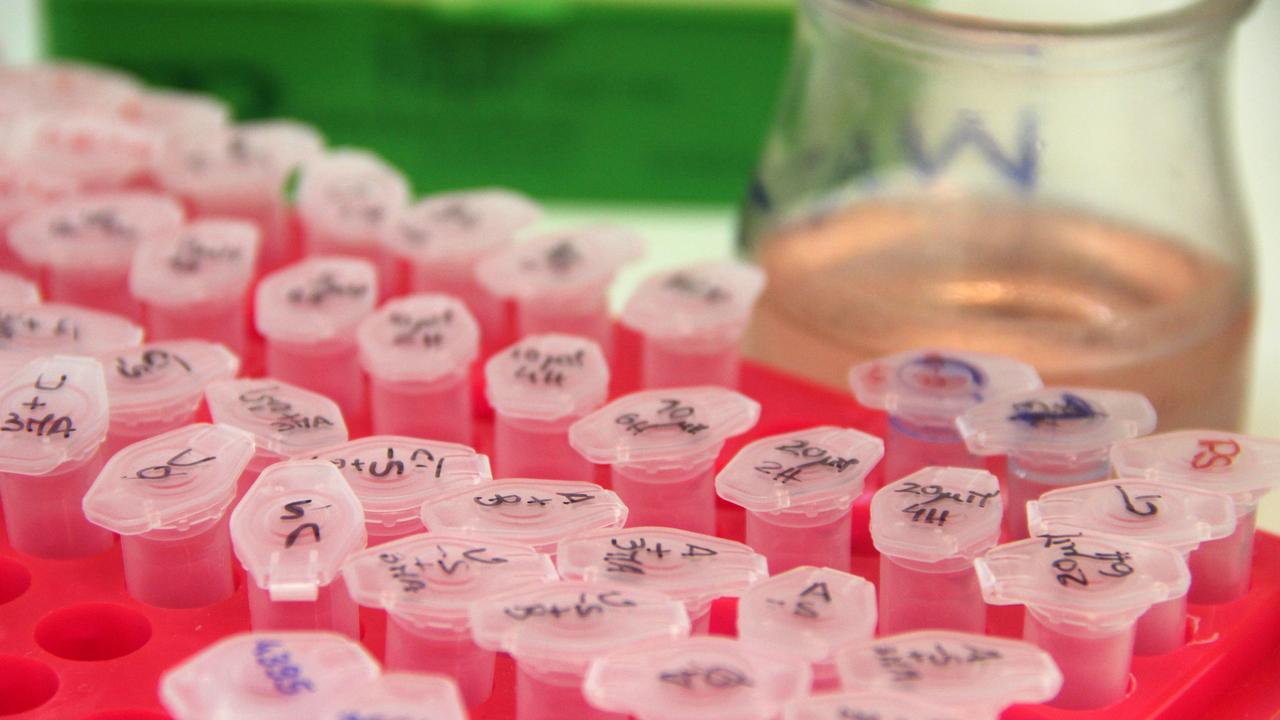 The ICATE (Infection Control Awareness Through Education) project led by Rui Soares, teacher and PhD student at the Faculty of Medicine of the University of Coimbra (FMUC), was distinguished with an award of 50 thousand euros within the framework of the Erasmus+ Programme.
The ICATE project is an educational programme for children, young people, teachers and health professionals aiming to "fight HIV, Malaria, Tuberculosis and other infectious diseases. It has been implemented in developing countries and deprived communities in Africa and Brazil. As from February 2019, it will be applied in more five countries: Portugal, Turkey, Poland, Bulgaria and Italy, under the name: "PICTE-HIV – Program of Infection Control HIV Through Education", explains Rui Soares.
Rui Soares, teacher and researcher at FMUC, is part of the Local Coordinating Group of the Programme of Prevention and Control of Infections and Resistance to Antimicrobial Agents of the Portuguese Institute of Oncology, and has developed the project within the scope of the Association for World Innovation in Science and Health Education (AWISHE). He is a founding member of this association, which has developed several awareness and training campaigns related to health and infection control for educational communities and the population in general in the past recent years.
The PICTE-HIV, launched in 2018, will run until the next month of October and will be monitored through visits in loco in each participating country and by remote control of the educational programme application. "This is a different and innovative way of conveying information, linking science to education and health, which has been recognised by UNESCO in South America", says Rui Soares.
Further information about this project is available at: https://pictehiv.weebly.com

Information about AWISHE also available at: http://awishe.wixsite.com/awishe
News article: FMUC
Translation: Rita Maia
Publication date: 04-02-2019