Project that explores the educational potential of automata meets in Coimbra
20 november, 2019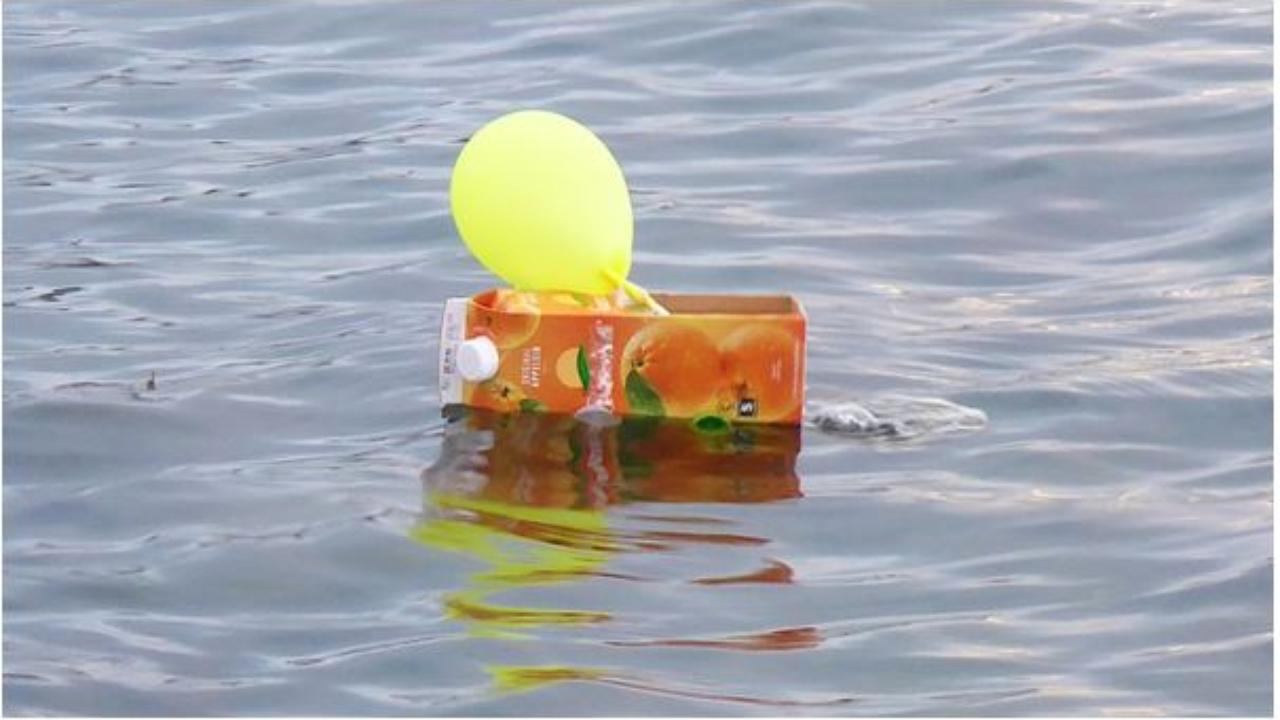 The Faculty of Psychology and Educational Sciences of the University of Coimbra (FPCEUC) hosted a work meeting in the scope of the European project AutoSTEM on the 21st and 22nd of November. The project coordinator and professor at FPCEUC, Piedade Vaz, claims that "AutoSTEM's main goal is to explore the educational potential of automata – self-moving toys – in order to motivate children between 4 and 7 for scientific areas, as well as to improve their abilities, initiative, self-esteem and creativity".
Piedade Vaz adds, "We are developing different prototypes, which involve different types of mechanisms. These automata were developed with the help of undergraduate and masters' students in Educational Sciences, including not only a very simple construction for school-age children (for instance jelly birds) but also more complex devices, such as the rotation mechanism".
The UC is the coordinator of the project that involves international partners from the United Kingdom, Bulgaria, Italy and Norway, and is funded by the Erasmus+ programme. More information here.
Original news article in Portuguese: Marta Costa and Karine Paniza
Translation: Diana Taborda