UC hosts the International Conference BME- IDEA 2021
13 october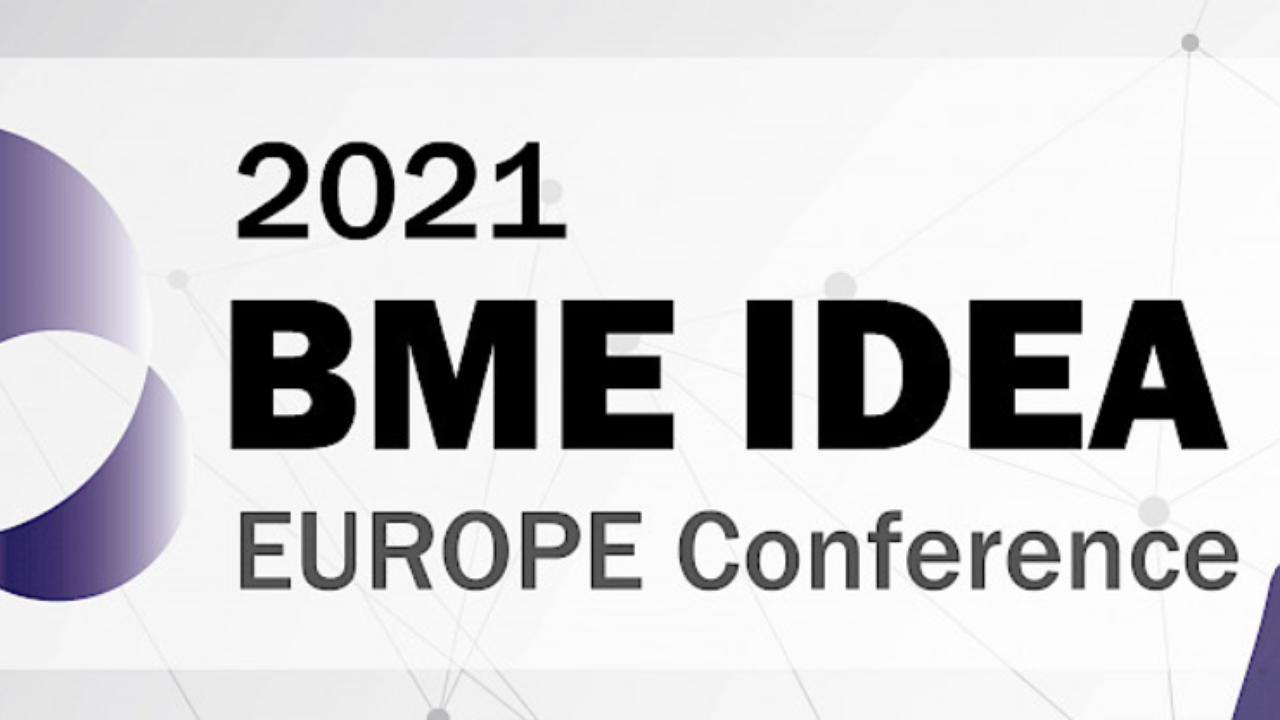 The 2021 BME IDEA Europe Conference will take place online in the form of several webinars during October and November.
The 2021 BME-IDEA Europe Conference, organized by the special project R&D International Networks of the University of Coimbra, is divided into four sessions (14, 21 and 28 October and 4 November), which will focus on local innovation ecosystems of different countries and organizations. Israel and the Republic of Ireland will be the focus of the first session (Thursday at 5pm), where they will present the features of their biodesign programmes and how they interconnect with local innovation ecosystems.
The event has participants from all over the world, including some of the most prestigious universities worldwide - such as Stanford University (which initially developed the methodology), Imperial College, Karolinska, Johns Hopkins, Leuven, Tokyo, among others - as well as representatives from companies such as Sanofi, Novonordisk or the Mayo Clinic.
Check all the info here.
------------------------
Translation: Diana Taborda
Original news article: Rui Simões