European Alliance receives funding of two million euros to promote common policies for Research and Innovation
7 october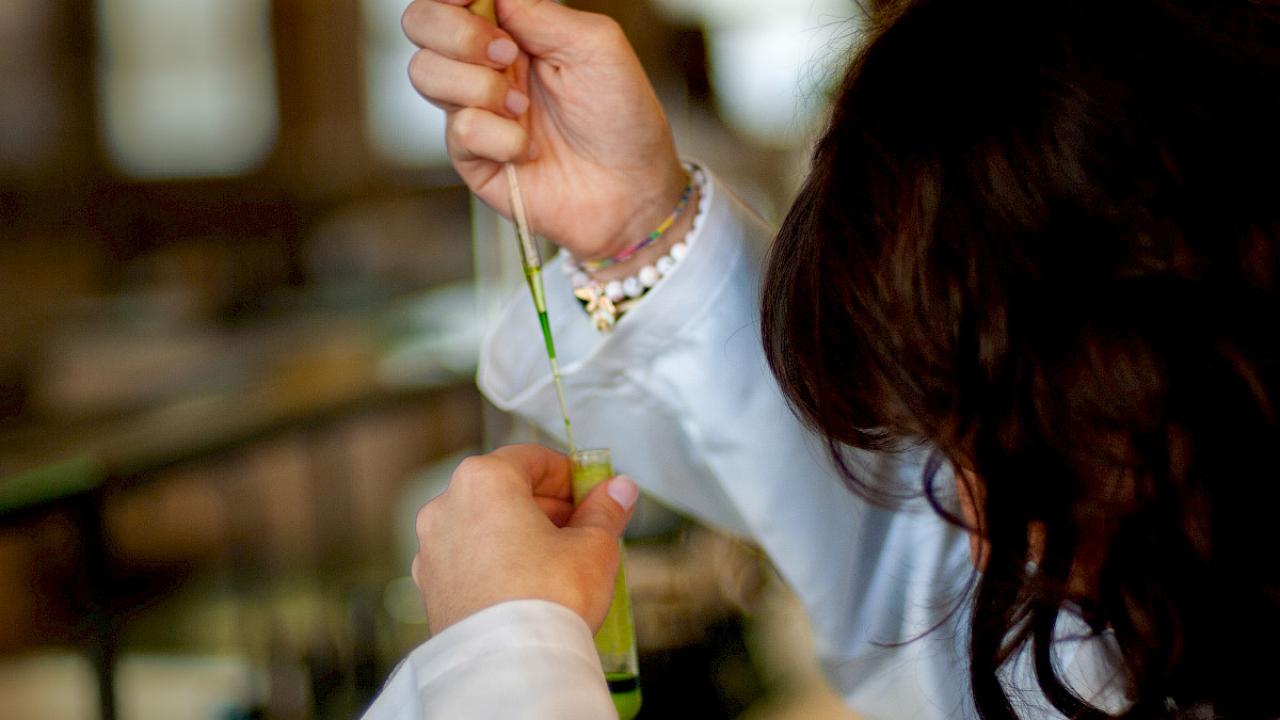 The project RI4C2 – Research & Innovation For Cities & Citizens) – developed by the E2CU Alliance (European Campus of City-Universities), which includes the University of Coimbra – has received funding of two-million euros in the scope of the "Science with and for Society" funding, in order to promote common policies for Research and Innovation.
The University of Coimbra participates in this project through the Institute for Interdisciplinary research, being in charge of the task "People Empowerment", led by Cláudia Cavadas, Vice-Rector for Research.
The RI4C2 project will be presented tomorrow between 8-8:30am in an online public session available at: https://univ-poitiers.webex.com/univ-poitiers/onstage/g.php?MTID=e15d9ce985907da9e99cde0ee75fa79e6.
--------------
Abridged version in English: Diana Taborda
Original news article: Rui Simões