UC marks World Tree Day with initiative to collect electrical and electronic equipment
16 march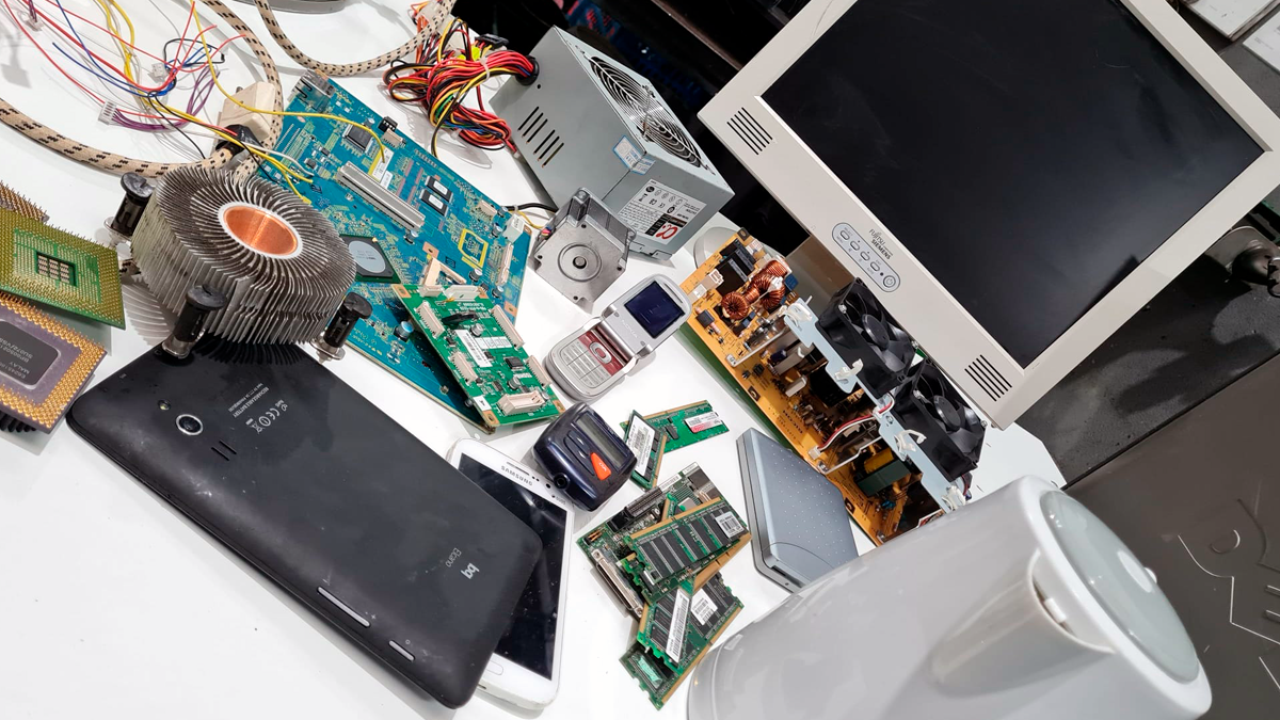 We celebrate World Tree Day on the 21st of March and the University of Coimbra (UC) will mark the date with an initiative of collection of waste electrical and electronic equipment.
Aimed at the entire community of the UC, any member may bring the damaged appliances that they no longer use. Printers, computers, hoovers, mobile phones, televisions, batteries and even ink and toners can be deposited.
On the 21st and 22nd of March, several suitable containers will be placed in various spots of the UC for the disposal of this type of equipment, which will later be collected and recycled.