FMUC participates in an international study on the impact of the Mediterranean diet
7 february, 2019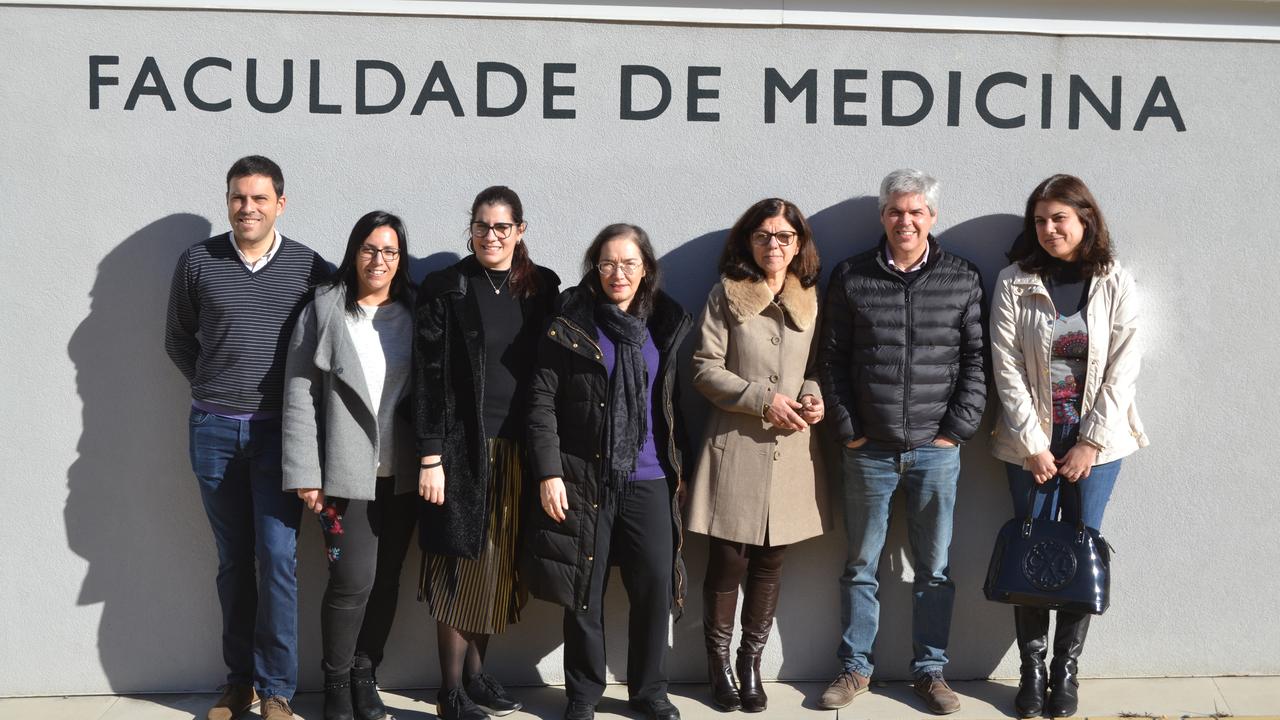 A research team of the Faculty of Medicine of the University of Coimbra (FMUC) is part of the international project MED4Youth ("Mediterranean enriched diet for tackling youth obesity"), which aims to study the impact of the low energetic Mediterranean diet on cardiovascular diseases and obese young people. The research project, led by Maria Filomena Botelho in Portugal, received 93, 815 EUR of funding from the Portuguese Foundation for Science and Technology (FCT), within the framework of the Partnership Programme for Research and Innovation in the Mediterranean Area (PRIMA).
Within the context of this project, the FMUC researchers will participate in the implementation of a multicentre study to evaluate if the Mediterranean diet with energy restrictions is more efficient against obesity and cardiovascular diseases than the low fat conventional diet. "By using the most advanced technologies, we aim to clarify if the Mediterranean diet can influence the gut microbiota and the derived metabolites. We want to learn about the mechanisms through which the Mediterranean diet produces beneficial effects against youth obesity and cardiovascular diseases", states Maria Filomena Botelho.
The MED4youth project has also an educational component: it developed a web application to encourage obese youth to adopt healthy habits. "It is very important that people know how to make the best food choices, especially the young people", adds Maria Filomena Botelho.
This international project is coordinated by Antoni Caimari of the Fundació Eurecat (Spain) and includes researchers from NOVAPAN (Spain), Shikma Field Corps (Israel), University of Parma (Italy) and the Scientific Food Centre of Jordan. At FMUC, the project is led by Maria Filomena Botelho and her team is composed by Ana Margarida Abrantes, Ana Salomé Pires, Paulo Matafome and Raquel Seiça. They count also on the collaboration of the paediatric cardiologists António Pires, Paula Martins and Maria Manuel Amaral, and the nutritionist Nanci Batista, from the Paediatric Hospital of the Coimbra University Hospital Centre.

News article: Rui Marques Simões
Translation: Rita Maia
Publication date: 07-02-2019