Bluepharma / University of Coimbra Award grants 50,000 euros to an innovative project in the health sciences field
2 march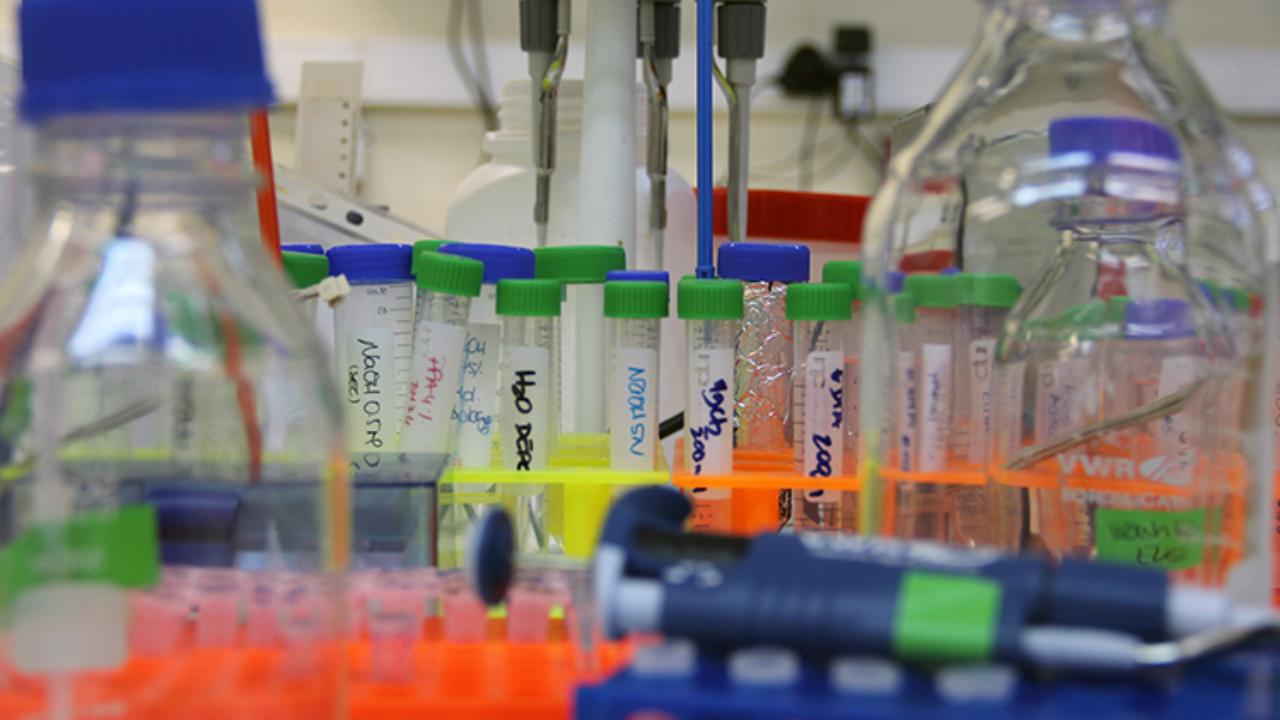 The application phase for the Bluepharma Innovation Award | University of Coimbra 2019 was extended until March 16, an international distinction, worth 20 thousand euros, which aims to recognize the best scientific projects developed in the area of Health Sciences.
Applications can be submitted using the form available at www.bluepharma.pt/innovationaward. The works submitted must be totally or partially conducted by Portuguese researchers, developed in national or foreign institutions. The award - of 20 thousand euros (which may receive an additional investment of 30 thousand euros, once the market viability of the winning project has been proven) - is based on the evaluation criteria of merit, originality, innovation and the contribution of scientific projects with high potential to be transformed into products or services, with real interest for society. The winner will be announced in May 2020.
"This award is one of the tools with which we consistently put into practice some aspects of our commitment to open innovation and translational research," says Bluepharma President, Paulo Barradas Rebelo. "In 2019 Bluepharma invested more than 25 percent of its turnover in Research and Development (R&D). Over the past three years, investment in R&D amounted to more than 15 million euros. These figures are an eloquent demonstration of the essential importance of this area in our business strategy, as we intend to always be at the forefront of innovation in a sector as relevant to society as the pharmaceutical industry ", he adds.
Luís Simões da Silva, Vice-Rector of the University of Coimbra for Innovation and Entrepreneurship, reinforces the importance of the strategic alignment of this initiative with the investment that UC has made in the creation and aggregation of a critical mass of quality in the area of Health. "Bluepharma and the University of Coimbra have made an exemplary journey of collaboration, working together over the past two decades to promote Research and Innovation. The UC mission is to promote innovation among the entire community, supporting innovative projects that contribute to scientific development in the most diverse areas ", says the Vice-Rector.
The Bluepharma | University of Coimbra Innovation Award is granted every two years to an innovative project in the area of Health Sciences. The winner will be announced in May 2020.
Original news article in Portuguese: Rui Marques Simões
English version: Diana Taborda