UC Neurosciences Centre converts skin cell into blood cells for the first time
23 february, 2019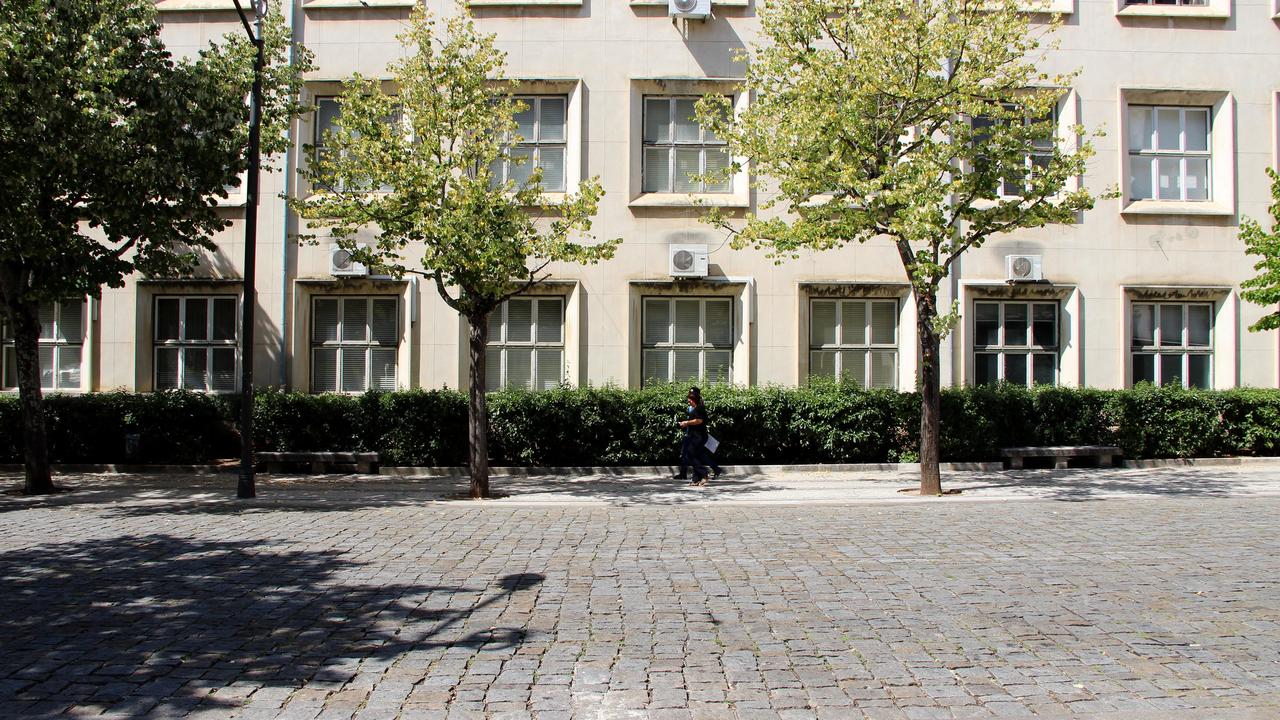 A joint research project of the Centre for Neurosciences and Cell Biology of the University of Coimbra (CNC-UC), three institutes of the USA (Icahn School of Medicine at Mount Sinai), the Wallenberg Centre for Molecular Medicine of Sweden, and the Skolkovo Institute of Science and Technology from Russia, managed to convert, for the first time, skin cells into blood cells. This finding may have a great impact on the treatment of leukemia in customized medicine (creation of adapted products for the individual body of each human being).
The outcome of this study, which lasted four years, was recently published in the Cell Reports journal. In the paper, researchers demonstrate the direct reprogramming of the human skin cells in hematopoietic stem cells. These stem cells are the main forerunners of the blood system components originating from a process called hemogenesis. This was achieved in a laboratory process using three proteins (GATA2, FOS and GFI1B).
"This study is the first to demonstrate the direct reprogramming in human hematopoietic cells, which can be seen as the first step in the generation of perfectly functional blood stem cells in laboratory context. In the future, these reprogrammed cells may be transplanted to patients with blood diseases", explains Filipe Pereira, CNC-UC researcher and study coordinator. "It is really interesting to observe that only three proteins can cause such a drastic change and be preserved evolutionarily from little rats to humans", he adds.
The study showed that the GATA2 leads this combination of three proteins. It recruits the other two in order to activate the hemogenesis process and "turn off" the normal programme of the skin cells. These mechanisms were tested in rats and after a three-months period, researchers were able to prove that the converted cells contribute to the production of new human blood in these guinea pigs. "As the transplantation of the hematopoietic stem cells to rats was successful, the next step will consist in increasing the efficiency and the quality of the grafted cells so that they contribute to the production of blood during longer periods of time", adds Filipe Pereira.
Filipe Pereira and Andreia Gomes (CNC-UC) ate the main the authors of the paper "Cooperative Transcription Factor Induction Mediates Hemogenic Reprogramming". The study was funded by the Portuguese Foundation for Science and Technology, the Swedish Knut and Alice Wallenberg Foundation, and the National Health Institute of the United States of America.

News article: CNC-UC
Translation: Rita Maia
Publication date: 23-02-2019