UC team seeks new treatments for pituitary tumours
7 april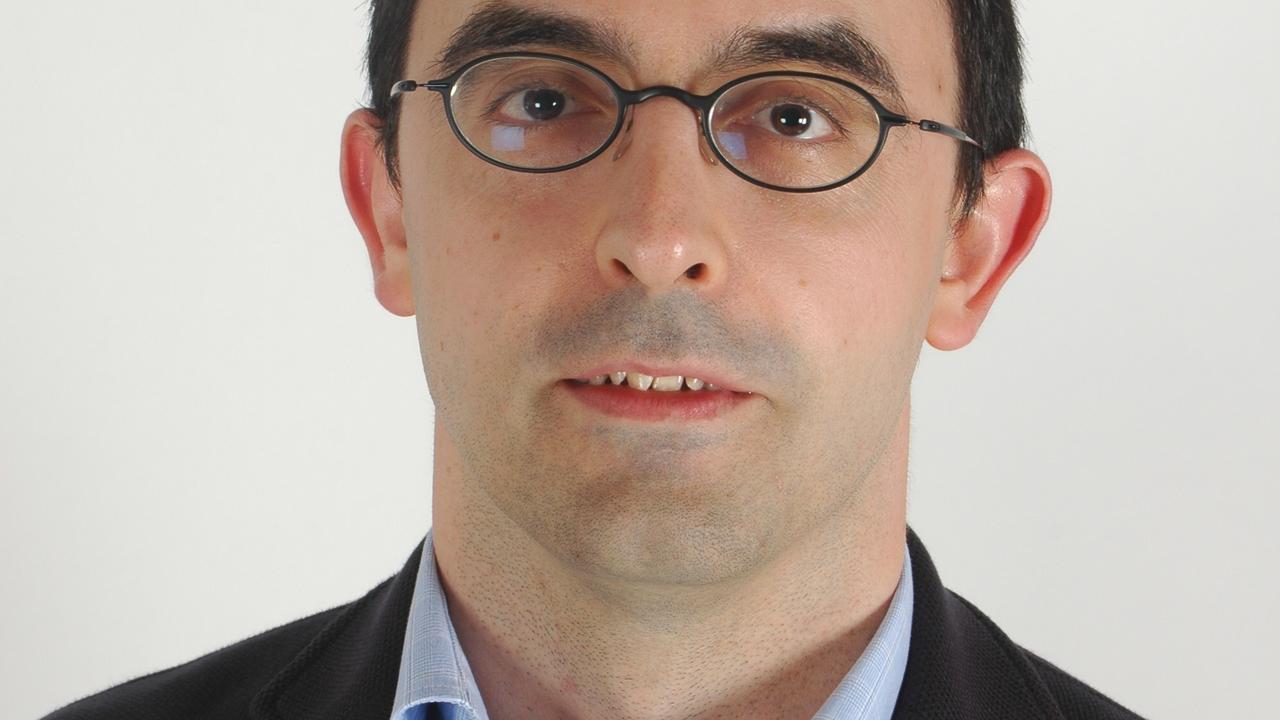 A research team of the Faculty of Medicine of the University of Coimbra (FMUC) is developing a study that aims to find new therapeutic approaches to tumours of the pituitary gland (located at the base of the brain).
Pituitary tumours, also called pituitary adenomas because they are mostly benign, affect 15% of the population and are among the most frequent primary brain tumours.
The study - carried out in collaboration with the Coimbra Hospital and University Centre (CHUC), the Institute of Molecular Pathology and Immunology of the University of Porto (IPATIMUP) and the Oxford Centre for Diabetes, Endocrinology and Metabolism (OCDEM) in the United Kingdom - focuses on small pituitary adenomas called corticotrophs.
"These tumours, despite being benign in the vast majority of cases, are associated with high morbidity and, if not treated appropriately, present increased mortality," explains Luís Cardoso, principal investigator of the study entitled "Molecular Characterisation of Corticotroph Adenomas in a Portuguese Cohort".
There are currently no curative therapies other than surgery. Therefore, according to the FMUC researcher, "it is essential to study the molecular mechanisms underlying the origin and development of this disease, allowing, on the one hand, to identify prognostic factors that optimise existing therapies and, on the other hand, to identify new therapeutic alternatives. To achieve this, we will study the mutational profile (for example, USP8, USP48 genes) of a Portuguese cohort of corticotroph adenomas, the molecular factors that allow a tailored approach to the patient, as well as the effect of epigenetic modulation in cell lines of these tumours".
By studying the pathogenesis of corticotroph adenomas and its clinical and therapeutic implications, the team intends to contribute to "improving the global knowledge of its pathogenesis, namely the role of recurrent mutations in the USP8 gene and of epigenetic modulation, as well as to identify factors that enable the prediction of the biological behaviour of the tumour and of the treatment response", says Luís Cardoso, stressing that the information obtained from the research may enable "the improvement of the clinical approach to patients with corticotroph adenomas. Furthermore, the molecular information may be useful in the prognosis, therapy and follow-up".
This study was recently awarded a 10 thousand euros grant by the Portuguese Society of Endocrinology, Diabetes and Metabolism and HRA Pharma Iberia.
Press release in Portuguese: Cristina Pinto