Former football player and World Champion Lilian Thuram delivers a lecture at the UC
21 november, 2019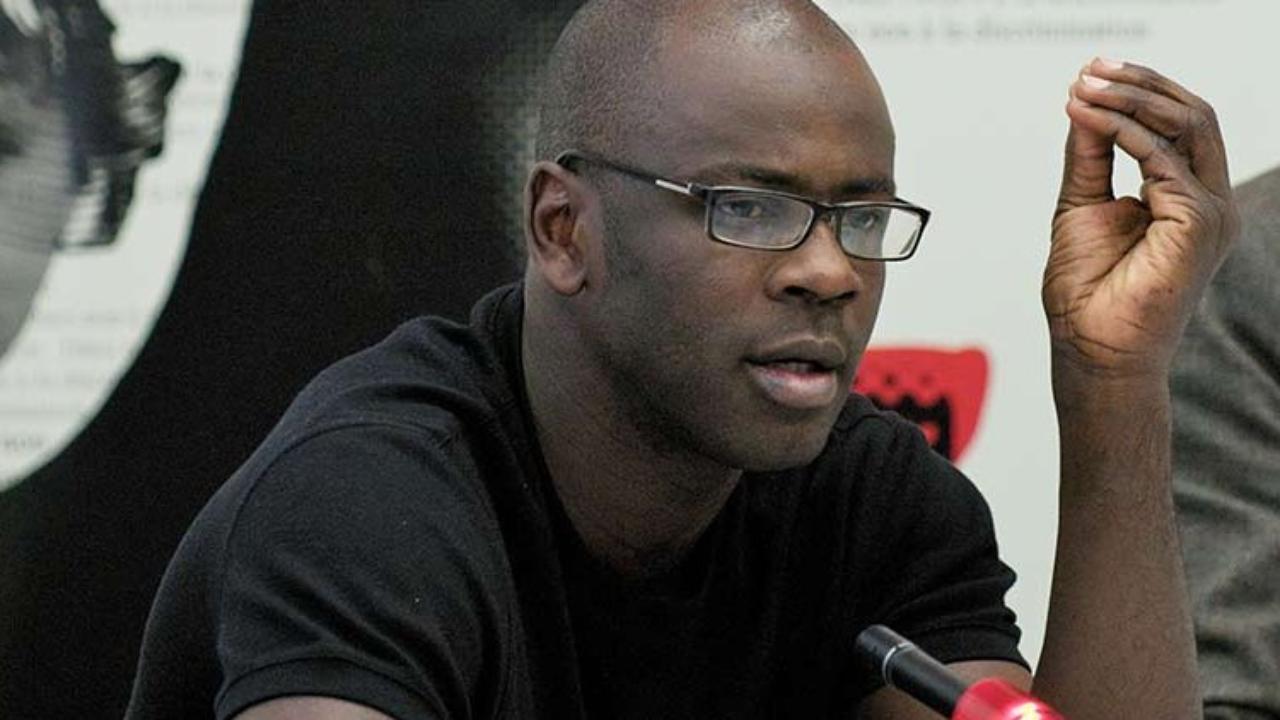 Former French football player and world champion in 1998 Lilian Thuram will be at the University of Coimbra, on the 26th of November for a conference dedicated to questioning ways to combat inequalities and racism. The session starts at 18h00, in the Auditorium of the Rectory of the University of Coimbra.
Lilian is the President of the Lilian Thuram Foundation– Education against racism, which has as a motto "One isn't born racist, one becomes racist.". Thus, the meeting aims at questioning the inequalities caused by domination mechanisms in the European society and the ways to combat racism through education.
The initiatives carried out by the Foundation earned Lilian Thuram the Fondation Keba Mbaye Ethics Award in Sénégal in 2014. In 2017, he became Doctor Honoris Causa by the University of Stockholm. Thuram is also the author of the book "My Black Stars", published in Portugal by "Tinta-da-China", under the Calouste Gulbenkian Foundation's "Próximo Futuro – Upcoming Future" programme.
The initiative to bring the former footballer to Portugal is promoted by the MEMOIRS project / Centre for Social Studies at the University of Coimbra and the Lilian Thuram Foundation, with the support of the French Embassy.
Original news article in Portuguese: Milene Santos
Abridged version in English: Diana Taborda