Study shows the hidden biodiversity in urban greenspaces
14 july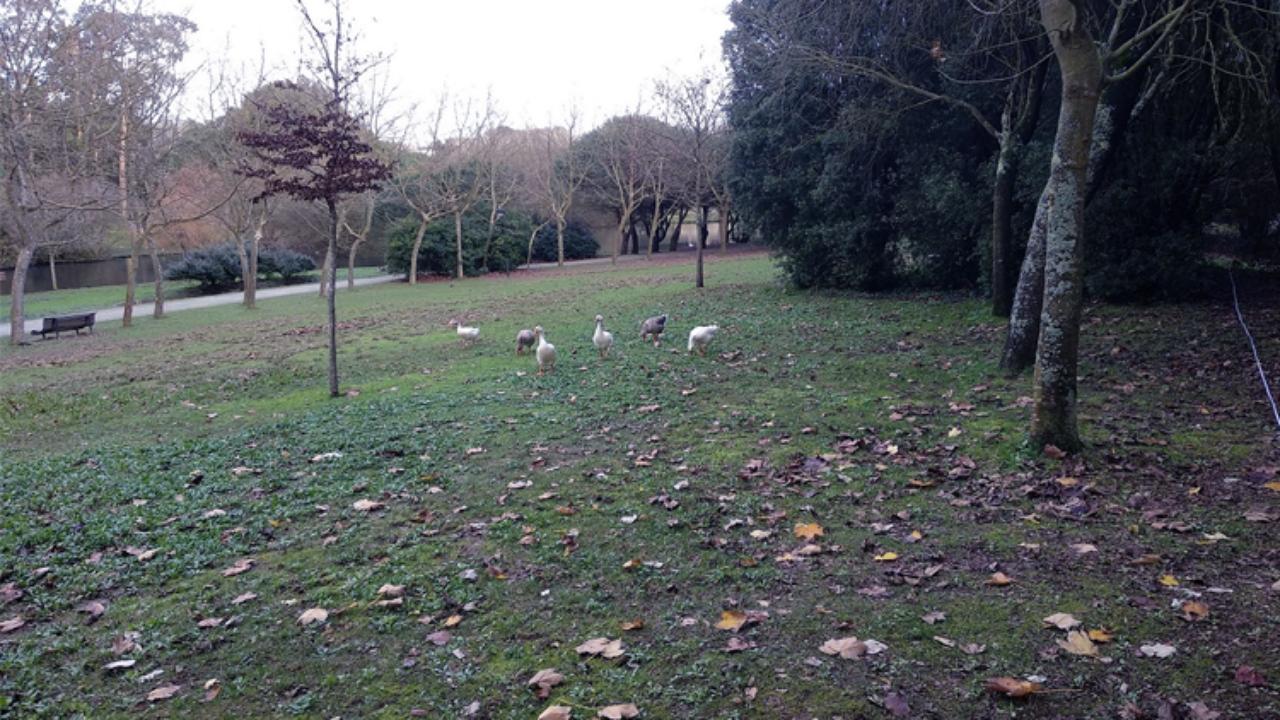 A study published in the Journal "Science Advances" describes the biodiversity in parks and gardens of 56 cities throughout the world.
The study, which had the participation of researchers Jorge Durán and Alexandra Rodríguez, from the Centre for Functional Ecology of the Faculty of Sciences and Technology, University of Coimbra (FCTUC), describes for the first time the soil microbiome of urban greenspaces in several countries, from large cities like Beijing (China) or Cape Town (South Africa), to smaller cities like Coimbra (Portugal) or Alice Springs (Australia).
The scientific article shows that urban greenspaces are important hotspots of microbial diversity.
Urban greenspaces, such as parks and residential gardens, are critically important for promoting mental and physical well-being and for reducing morbidity and mortality of human-beings, being as well as an important place for animal and plant biodiversity, providing a link between the natural ecosystems of different cities. Urban greenspaces are vital for human well-being as they are often the only contact people have with nature.
The study also highlights that urban greenspaces carry a higher proportion of plant and fungal pathogens and a lower predominance of symbiotic microbes compared to natural ecosystems. These urban ecosystems also showed higher proportions of genes associated with human pathogens, greenhouse gas emissions, faster nutrient cycling, and more intense abiotic stress than natural environments.
Socio-economic and climate factors can influence the microbes that inhabit our parks, and that more densely populated cities have a higher proportion of key antibiotic resistance genes while warmer cities have a higher amount of plant pathogenic fungi.
This global collaborative effort, in which researchers from dozens of institutions collected soil samples from 112 sites (56 urban and 56 natural paired ecosystems) of 17 countries, provides the first list of species of archaea, bacteria, fungi and protists that inhabit our parks.
The scientific paper is available here.