European consortium develops innovative test to predict the impact of COVID-19 on the heart
4 december, 2020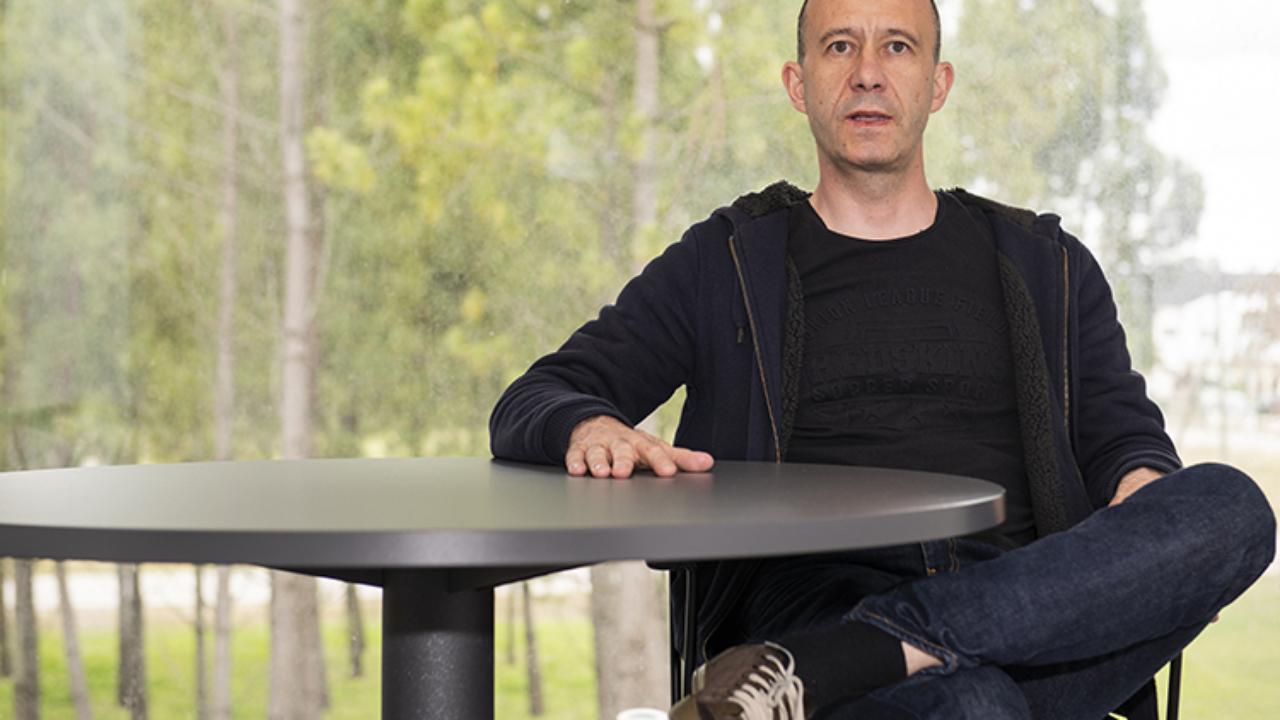 A team from the Faculty of Medicine of the University of Coimbra (FMUC) and the Centre for Innovation in Biotechnology and Biomedicine (CIBB), led by Lino Ferreira, is part of a European consortium that intends to develop a new diagnostic test to identify COVID-19 patients who are at risk of developing fatal cardiovascular complications.
Called "COVIRNA - A diagnostic test to improve surveillance and care of COVID-19 patients", the project is led by the Luxembourg Institute of Health (LU) and brings together 15 partners from the fields of health, academia and industry from 12 European countries (Germany, Belgium, Bosnia, Slovenia, Spain, France, Holland, Hungary, Italy, Luxembourg, Portugal and the United Kingdom).
The project, which has just started, has a duration of two years and has a 3.9 million euros funding from the European Union (EU) under the ERAvsCorona action plan, which promotes cooperation between European research institutions in order to strengthen the response to the pandemic.
The UC research team participates in the project in two different phases. O grupo de investigadores da UC participa no projeto em duas fases distintas. In the first phase, and in close collaboration with the Coimbra Hospital and University Centre (CHUC), it will collect «blood samples from patients diagnosed with COVID-19, which will then be analysed in order to identify biomarkers that allow anticipating the cardiac impact of COVID-19 disease ", explains Lino Ferreira, adding that, in a second stage, the UC team will be responsible for "developing therapies to mitigate the impact of COVID-19 on the heart".
The consortium hopes to provide "a diagnostic test that will stratify COVID-19 patients according to their level of risk of developing heart disease, allowing the medical team to select the most appropriate therapy to treat patients", stresses Lino Ferreira. In addition, the CIBB researcher from UC also points out, in the scope of the project, that "innovative treatments will also be developed to mitigate the impact of COVID-19 on the heart".
The project's final objective (within two years) is to place the diagnostic kit on the market.
Original news article: Cristina Pinto~
English version: Diana Taborda