UC researchers distinguished at the Janssen Neuroscience RWE Awards 2019
31 may, 2019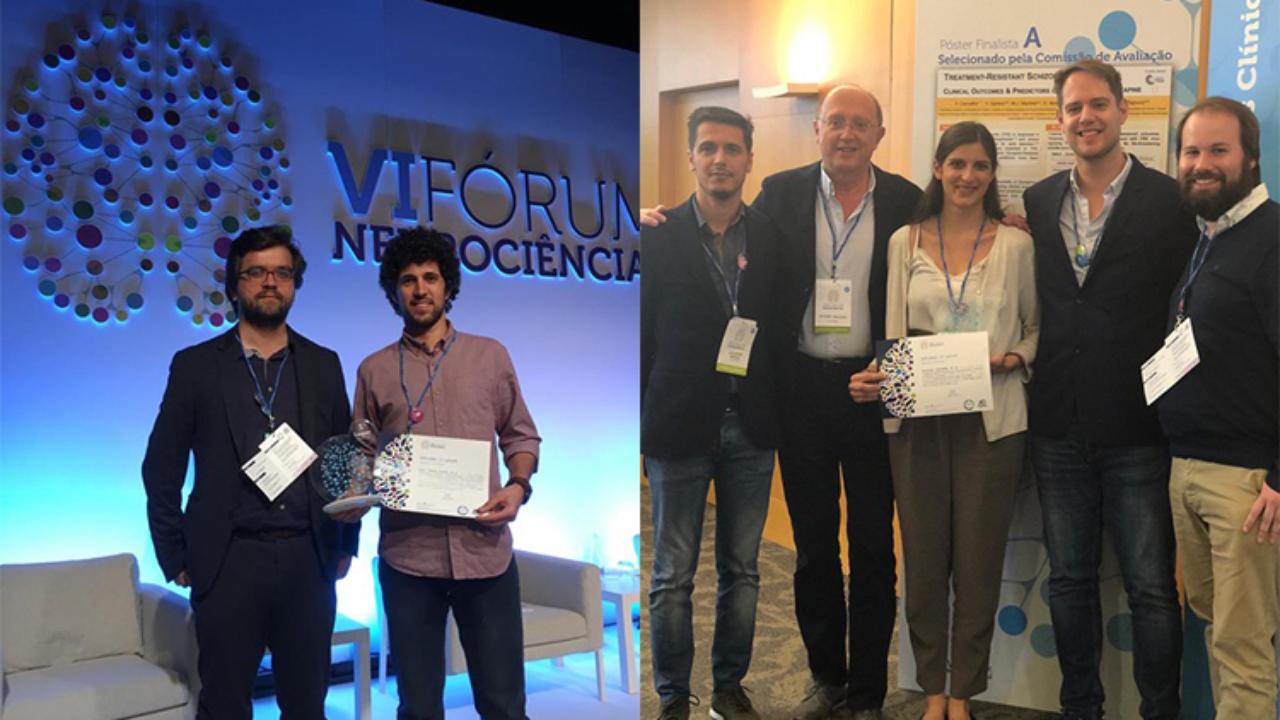 Two research teams of the University of Coimbra (UC) have been distinguished at the Janssen Neuroscience RWE Awards 2019, which reward scientific work in the clinical area of psychosis.

The studies "Neuroimaging biomarkers in early stages of severe mental illness - schizophrenia and bipolar disorder" (Biomarcadores de neuroimagem em fases iniciais da doença mental grave - esquizofrenia e doença bipolar) and "Treatment-resistant schizophrenia: clinical outcomes & predictors of response to clozapine", developed by teams of the Coimbra Institute for Biomedical Imaging and Translational Research (CIBIT ), the Institute of Medical Psychology (Faculty of Medicine of the UC) and Centro de Responsabilidade Integrado de Psiquiatria of the Coimbra Hospital and Universitary Centre won the 1st and 2nd Prizes in the 'Clinical series' category.
Full article in Portuguese available here.