Professor of the University of Coimbra is the new Chair of the European Board of Medical Genetics
8 september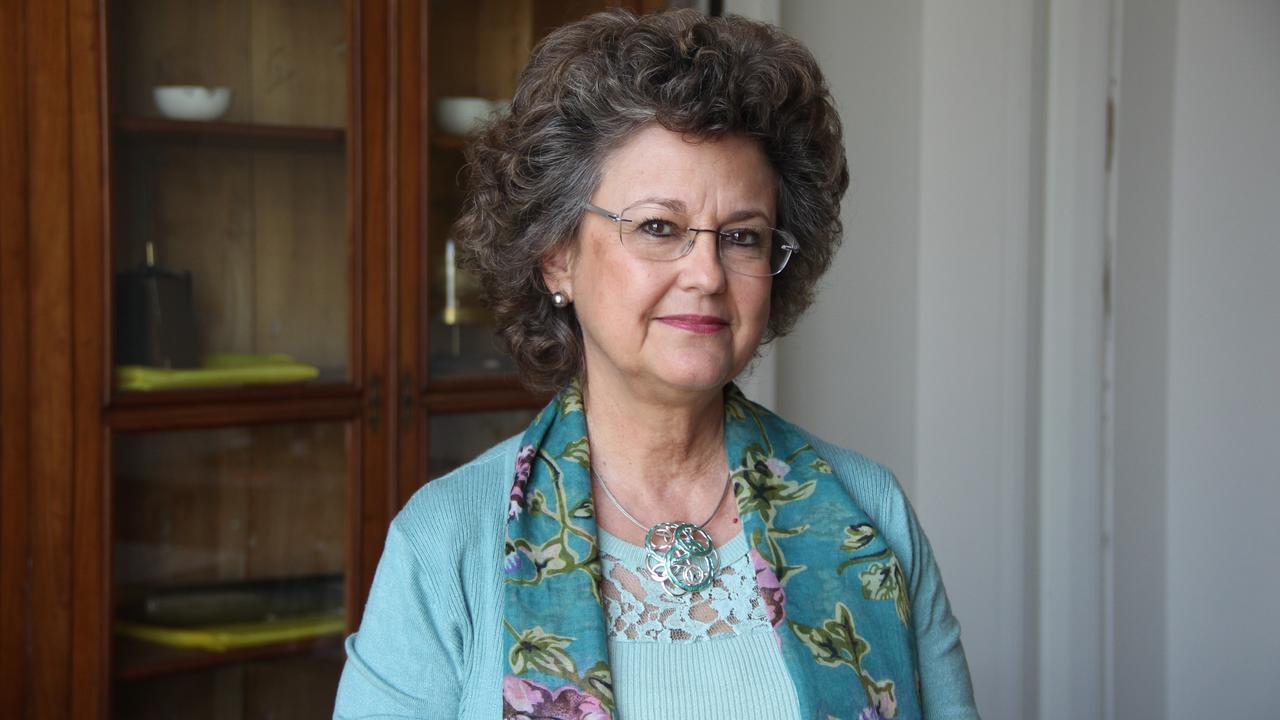 Isabel Marques Carreira, full professor at the Faculty of Medicine of the University of Coimbra (FMUC), has just taken office as President of the European Board of Medical Genetics (EBMG).
The EBMG's mission is to respond "to the needs of patients using genetic services in Europe by promoting professional quality standards in genetic diagnosis, in training and practice in human genetics in the three professional branches of the field: Medical Genetics; Clinical Laboratory Genetics and Genetic Counselling".
"Besides being a professional challenge, it is an honour to represent Portugal and the University of Coimbra," says the FMUC professor.