Study or teach at UC with an ICM grant: applications until 25 March 2019!
22 february, 2019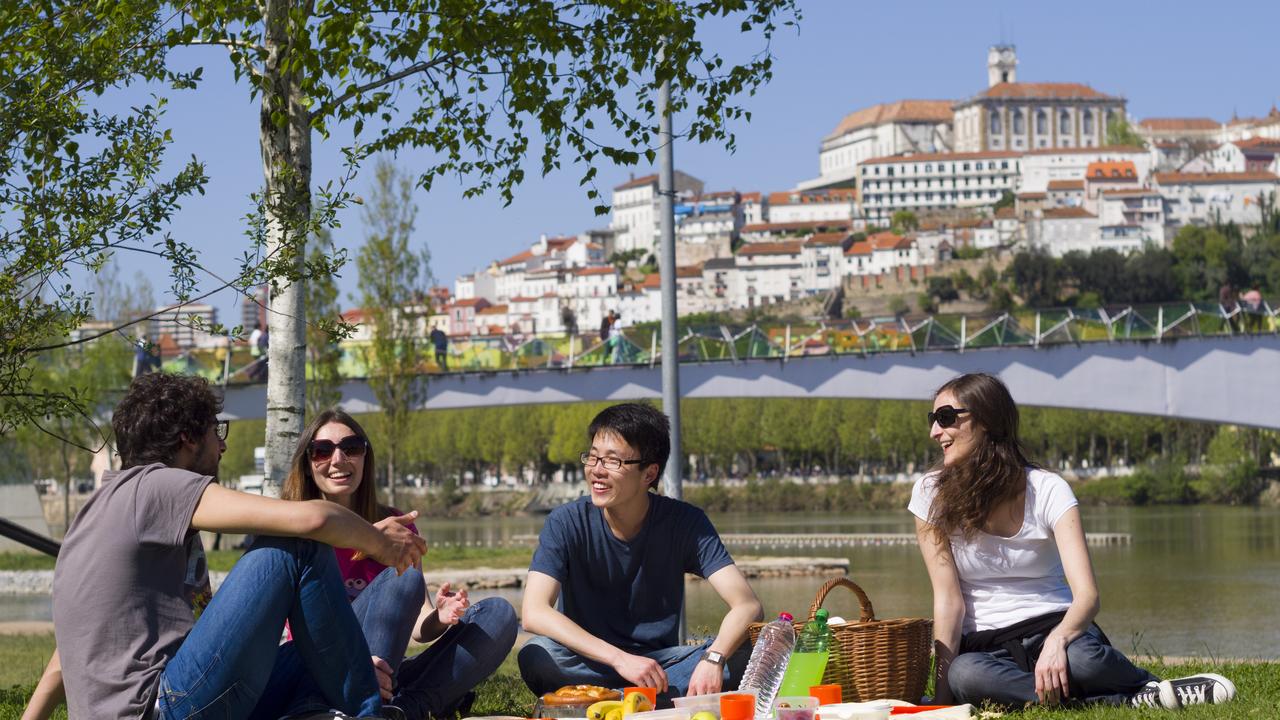 ICM stands for International Credit Mobility. It is an academic exchange programme funded by Erasmus+ offering students and staff the opportunity to apply to grants to perform an exchange period of studies, training or teaching at higher education institutions located in Europe and other world regions. ICM grantees will be better prepared to live in a global world, increasing their experience and knowledge, foreign language competencies, employability, productivity, and social responsibility.
ICM at UC is a two-year (2018-2020) project coordinated by the University of Coimbra (UC), Portugal, gathering 18 partner universities from 13 countries across the world. There are 122 grants available for students and academic staff from UC and project partner institutions.
As the ICM project coordinator university, UC is responsible for the payment of the grants, travel support and insurance for all selected incoming and outgoing students and academic staff participants.
Applications are open until 25 March 2019.
Learn more here and apply!