International Fair of Minerals, Gemstones and Fossils at the UC
24 november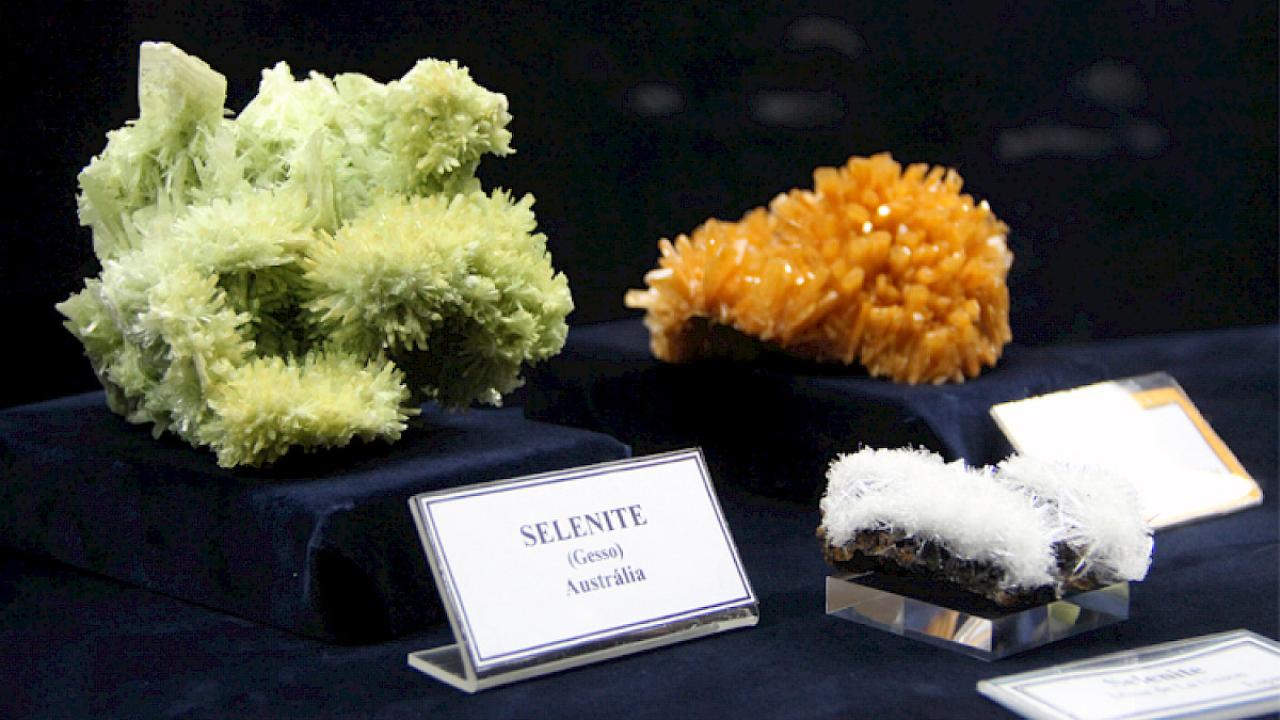 The College of the Arts of the University of Coimbra (UC) hosts the 27th edition of the International Fair of Minerals, Gemstones and Fossils from the 26th to the 28th of November. The event takes place from 10 a.m. to 8 p.m., it is free and celebrates the geodiversity of our planet.
Organised by the Department of Earth Sciences of the Faculty of Sciences and Technology of the UC, it includes national and international showcases which present minerals, precious gemstones, fossils, educational materials and handcrafted jewellery and craftwork.
This year, the Fair participates once again in the social solidarity campaign of the project "O Sorriso da Mafalda", ("Mafalda's smile"), with a collection point for plastic bottle caps and metal for recycling.