Roundtable about "Carbon neutrality in higher education institutions" as part of the EU Sustainable Energy Week 2021 (#EUSEW2021)
October 21, 2021| 5:00 pm
24 september, 2021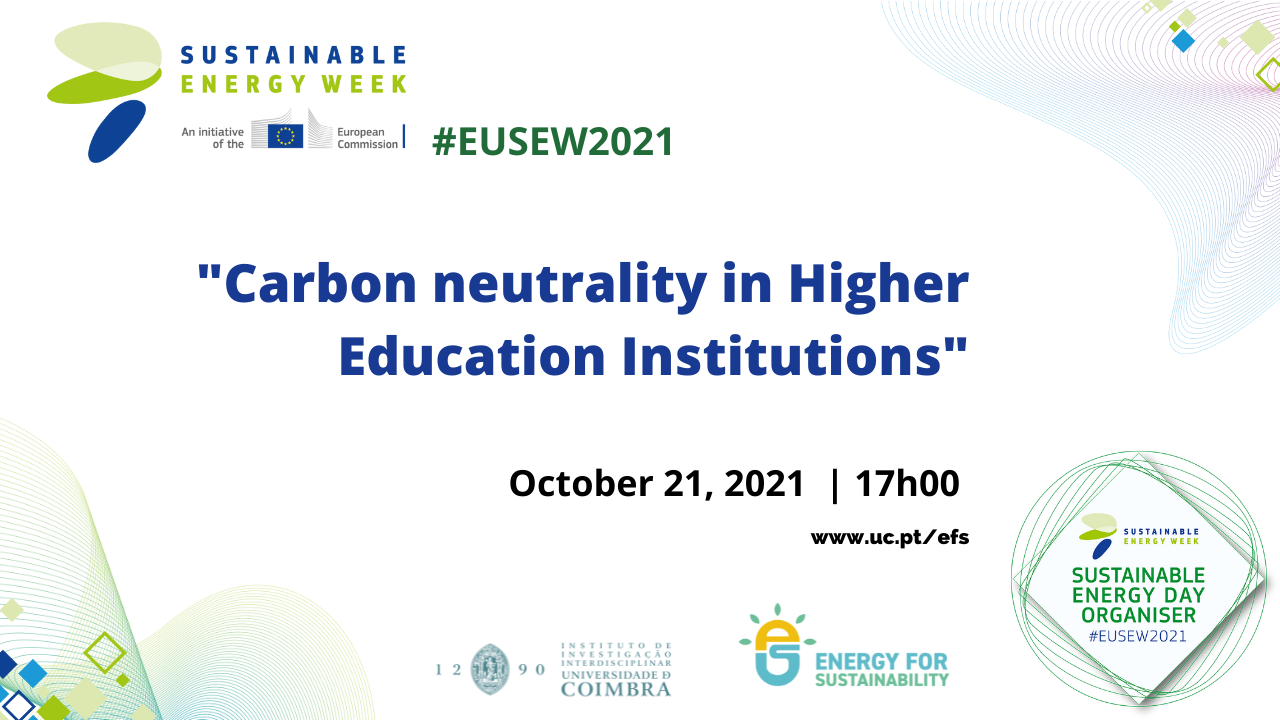 The EfS Initiative will be hosting a Sustainable Energy Day under the EU Sustainable Energy Week (EUSEW) 2021. Join our activity "Carbon neutrality in Higher Education Institutions" on October 21, 2021, at 5:00 pm one of the many initiatives promoting clean energy across Europe throughout September and October in conjunction with the EUSEW programme.
The online event about "Carbon neutrality in higher education institutions" aims to reflect and raise awareness on sustainable energy and/or efficient energy use in higher education institutions. The EfS Initiative is excited to take part in the EUSEW Sustainable Energy Days and we think it's a great opportunity to bring this topic to our community.
REGISTER
If you want to participate in the event, please fill in the registration form by October 20th!
You will receive a confirmation email with the link to the session on October 20th, 2021.

Live streaming
The session will be streamed live on the EfS Initiative YouTube channel!
PROGRAM
17:00 | Opening | Fausto Freire | Energy for Sustainability Initiative (EfS), University of Coimbra | Center for Industrial Ecology -ADAI
17:05 | Júlia Seixas | Universidade Nova de Lisboa | CENSE - Center for Environmental and Sustainability Research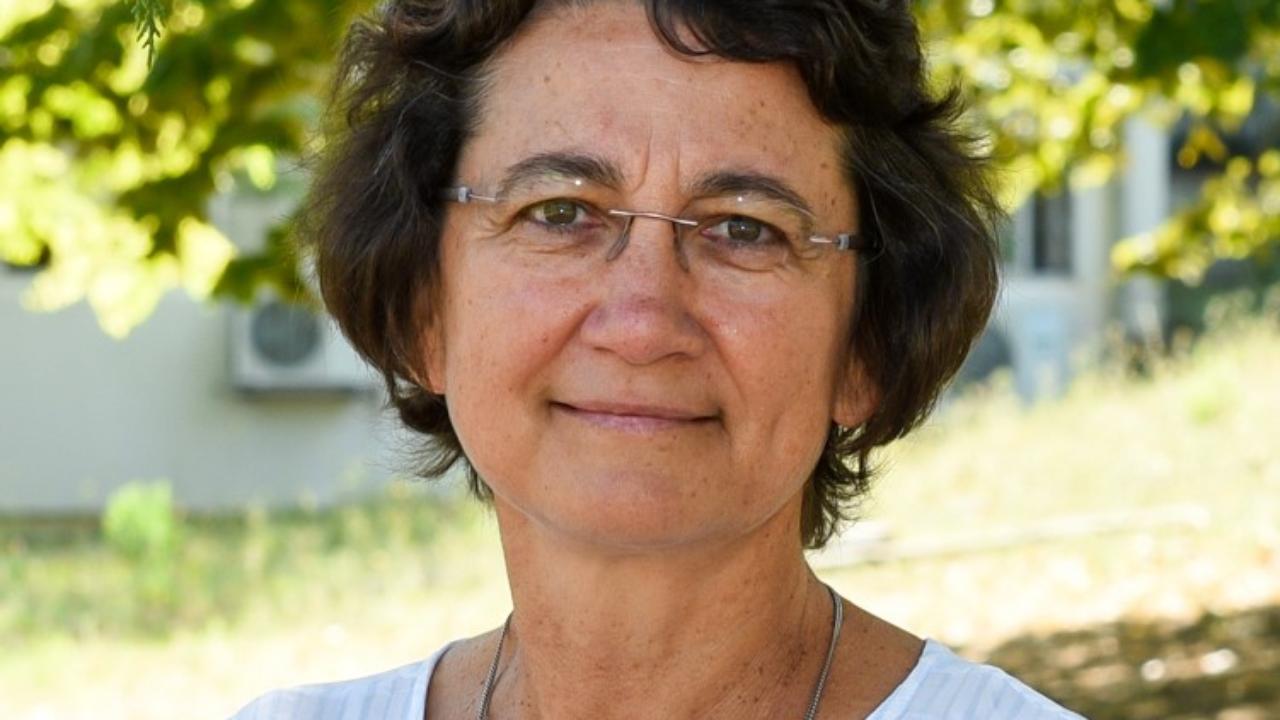 17:20 | Amadeu Borges | University of Trás-os-Montes | CITAB - Centre for the Research and Technology of Agro-Environmental and Biological Sciences
17:35 | Rui Salgado | University of Évora | Institute of Earth Sciences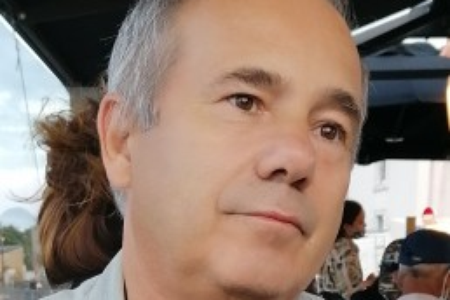 17:50 | Q&A session
18:10 | Closing
Organization: Sustainable Campus Committee (CCS) of the Energy for Sustainability Initiative (EfS) @ IIIUC