FEUC - 2020/21 School Year Opening Program
30 july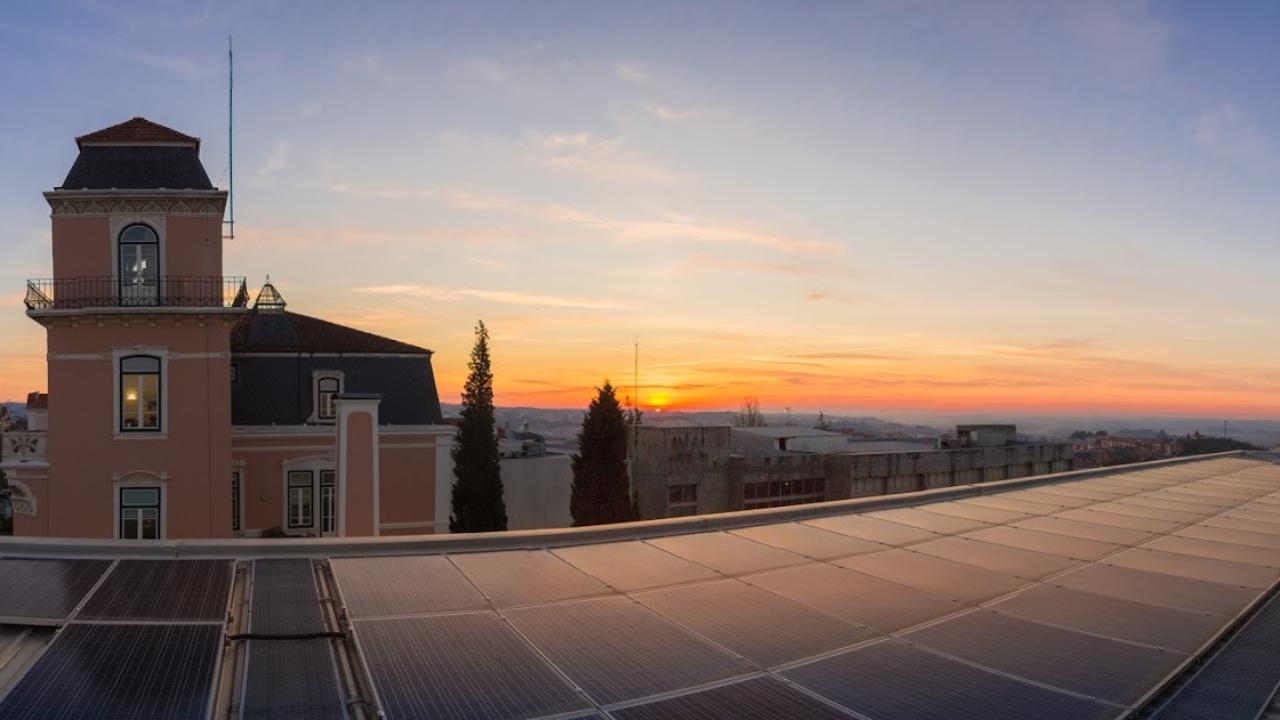 The Faculty of Economics of the University of Coimbra (FEUC), has prepared a varied program of activities to welcome and integrate students, to be held in their spaces. The initiatives extend for three weeks, starting from the opening of classes, on September 21st. After a semester marked by the exceptional circumstances of the pandemic and the suspension of classroom activities, FEUC's goal is to mobilize its academic community, attract students in safe conditions and promote debate on the major issues of the time we live in.
The first major event takes place on September 23, with the opening conference of the school year "Energy Resources, Geopolitics and the Future of the Global Economy", given by António Costa Silva, Chairman of the executive committee of Partex Oil and Gas and Government consultant . The session will be closed by Amílcar Falcão, Rector of the University of Coimbra.
On September 25, FEUC hosts the launch of the book Studies in homage to João Sousa Andrade, edited by Almedina, with a presentation by Luís-Aguiar Conraria.
On September 30 the highlight goes to the conference "The University in Times of Uncertainty: Models and Pedagogies" given by António Dias de Figueiredo, retired Full Professor at the Department of Computer Engineering at the University of Coimbra. The session will be closed by Cristina Albuquerque, Vice-Rector of UC.
The 6th of October is dedicated to new FEUC students. Álvaro Garrido, Director of the Faculty of Economics at the University of Coimbra, will give a formal reception to new students. After the session, students will hold meetings with the Coordinators and Teachers of the respective degrees.
Also on this day, at 2:30 pm, a reception is held for new PhD students from FEUC doctoral programs in partnership with the Center for Social Studies at the University of Coimbra.
The set of initiatives that marked the start of the academic year at FEUC also includes the opening of a photographic exhibition, the launch of the Library Bulletin, a performance on student cultures and a debate on academic integrity that will count on the participation of the Student Ombudsman of UC, Paulo Peixoto. The presentation of the newspaper Mundus and the launch of the book allusive to the 30 years of the Degree in Management complete the list.
This program, which marks the start of the 2020-21 school year, has as partners the Diário As Beiras, the Diário de Coimbra and the RUC.