Management in the future; The future of management
28 august, 2019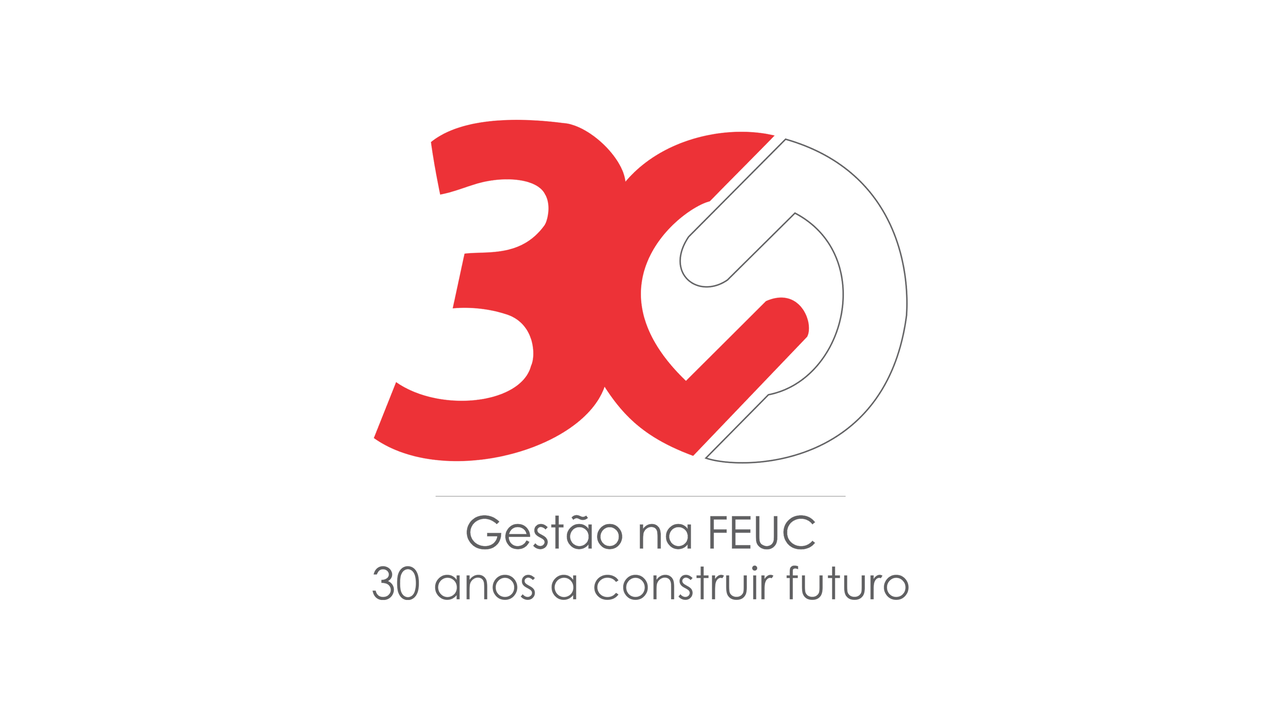 The Faculty of Economics of the University of Coimbra (FEUC) celebrates, in the academic year 2019/2020, thirty years since the creation of its Degree in Management.
The occasion is to celebrate, praising all the contribution that the Faculty of Economics has made to the area of Management at the University of Coimbra and Portugal in recent decades, namely with the subsequent creation of three masters - Management, Marketing and Accounting and Finance; two PhDs - Business Management and Management-Applied Decision Science; and, most recently, a management and economics research center - CeBER - Center for Business and Economics Research. Hundreds of students have passed through them, today successful people and professionals in the most diverse areas of Management, all over the world.
Under the theme "Management in the future; The Future of Management ", the celebrations include the holding of a set of events during the next school year, which will mark the date and will involve former and current FEUC students, teachers and staff. Among the various initiatives, there is a photographic exhibition, the elaboration of a scientific book by several FEUC Management teachers, a monthly seminar cycle, which will discuss central and current management themes, and an action for Urban plogging. The celebrations will open with a seminar, to be held on September 27th, in the form of a round table, in which distinguished Portuguese guests from inside and outside the University of Coimbra will discuss the theme «The Future of Management Education and Research».
FEUC invites you to participate in these celebrations.