Beginning of the 1st cycle classes: September 28th
18 september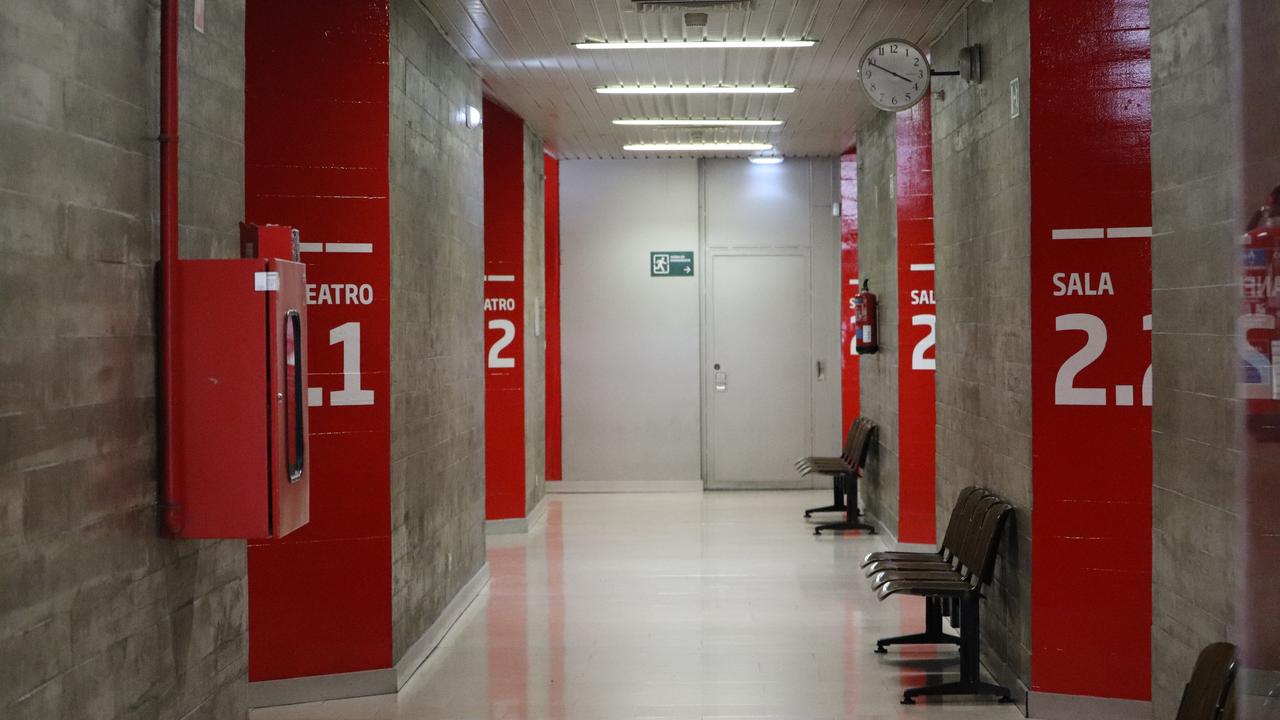 Dear Students,
I would like to inform you of our decision to postpone, for one week, the beginning of classes of all four Undergraduate programs at FEUC: Economics, Management, Sociology and International Relations. In these cases, classes will start on the 28th of September. In the case of first year students, classes will begin on the 6th of October, as initially planned.
This decision takes into due consideration two aspects: i) the changes in the academic calendar, namely the possibility of using the week that was initially planned for the 2019/2020 Queima das Fitas and 2020-2021 Latada break (planned to take place from the 23rd to the 30th of October) for regular academic activities; ii) the understandable delays in the delivery of all the necessary equipment that require timely installation and necessary testing, crucial to assure access and circulation of people in all FEUC's spaces in strict compliance with the safety and sanitary norms recommended by the Health Authorities (Direção Geral de Saúde) and the University of Coimbra.
As for the calendar of academic activities for all other programs at FEUC, namely Masters and PhD programs, it remains the same. Therefore, classes of continuity master programs will begin on the 6th of October and all specialization and life-long learning and advance training courses and programs, as well as PhD programs, should maintain their specific and initial calendar.
All other activities and programs planned for the beginning of the academic year remain unaltered.
Thanking you in advance for your attention and understanding, I wish you all a good start of the new academic year at FEUC,
The Dean
Álvaro Garrido