Innovation Dynamics Sharing: Blockchain, Bitcoin and Education
20 november, 2019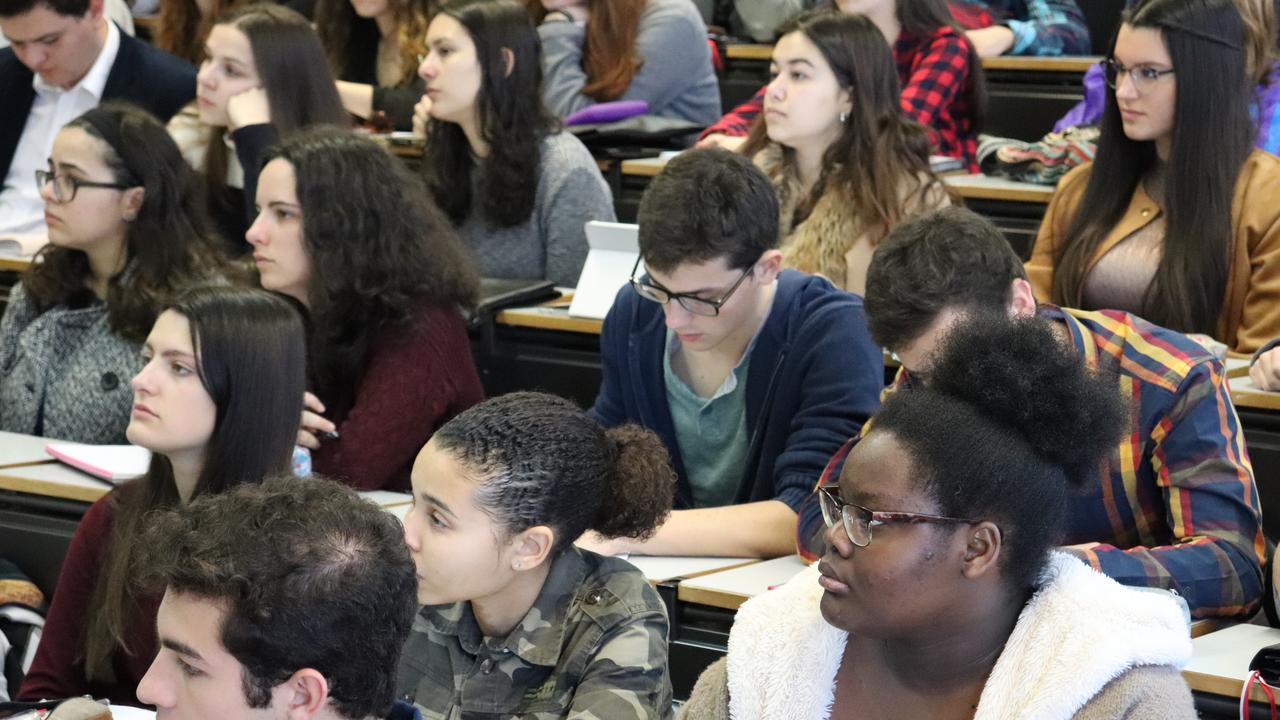 On November 20th, at 2:15 pm, the event "Sharing Innovation Dynamics: Blockchain, Bitcoin and Education" will take place at FPCEUC.
Program:
2:15 pm | Opening
2:30 pm | A brief overview of Blockchain technology and its applications
Paulo Rupino, Faculty of Science and Technology, University of Coimbra
3:00 pm | Blockchain and Bitcoin. An informed (probable) opinion
Helder Sebastião, Faculty of Economics, University of Coimbra
3:30 pm | Blockchain for innovation in Higher Education
António Bartolomé, Faculty of Education, University of Barcelona
4:00 pm | Discussion
This is an event organized by the Faculty of Economics of the University of Coimbra and the Faculty of Psychology and Educational Sciences of the University of Coimbra.