Fighting abusive tax planning in Portugal: an economic analysis
28 november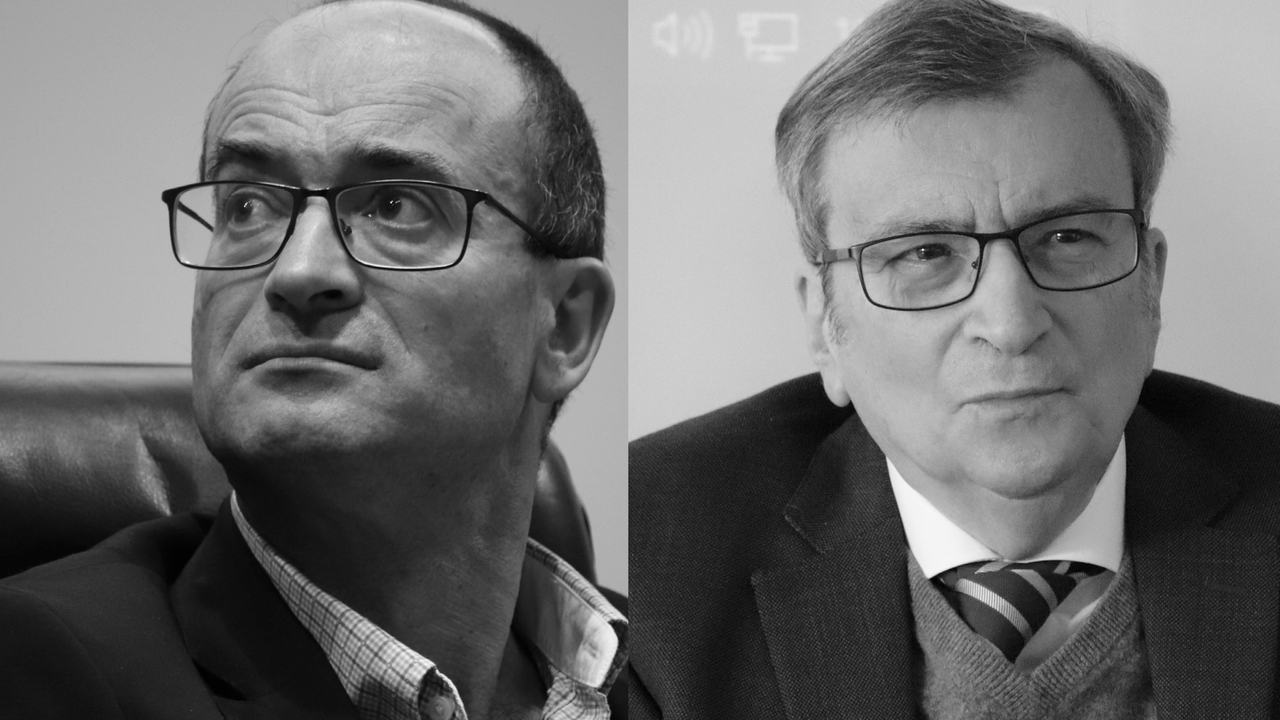 On November 28, at 3 pm, in the Keynes room, as part of the celebrations of the 30th anniversary of the degree in management, a conference on taxation is held at the Faculty of Economics of the University of Coimbra.
António Martins, Professor at FEUC, is the guest speaker at the conference where he will discuss Fighting abusive tax planning in Portugal: an economic analysis.
The moderation will be in charge of José Xavier de Basto, Retired Professor of FEUC.