Studies in homage to João Sousa Andrade
25 september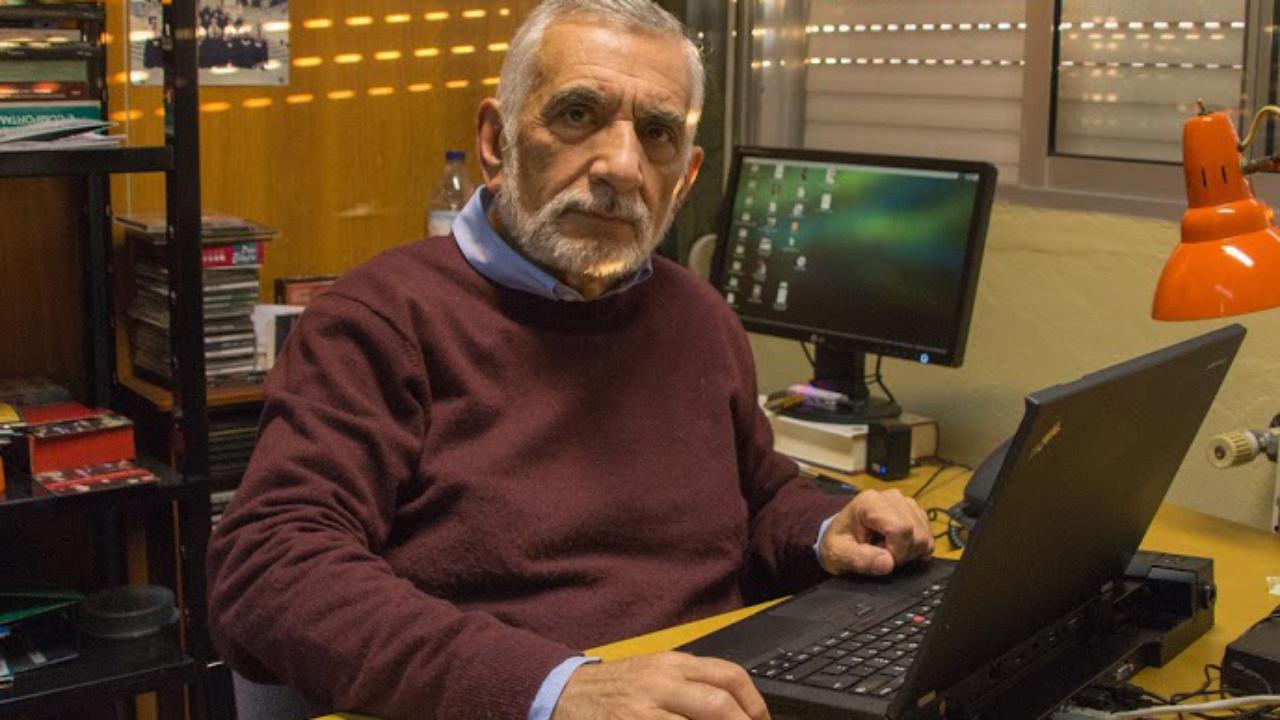 On September 25, FEUC will host the launch of the book Studies in honor of João Sousa Andrade, edited by Almedina and coordinated by António Portugal Duarte, Marta Simões, Pedro Bação and Rita Martins. The work is presented by Luís-Aguiar Conraria, full professor at the University of Minho.
The event starts at 5 pm in the FEUC auditorium.
This initiative is part of the program that marks the start of the academic year 2020-21, which has as partners Diário As Beiras, Diário de Coimbra and RUC - Rádio Universidade de Coimbra.
Session program
Álvaro Garrido, Director of FEUC
Marta Simões, FEUC
David Rebelo, Edições Almedina
Luís Aguiar-Conraria, University Minho, EEG and NIPE
João Sousa Andrade, FEUC
Synopsis
The purpose of these studies is to honor the path and work of João Sousa Andrade, professor at the Faculty of Economics of the University of Coimbra, due to his retirement in January 2020.
The work includes contributions from national and foreign researchers whose academic and scientific background crossed or was at some point marked by the honoree, a specialist in monetary and financial policy, but covering a wide range of topics in the scope of economic analysis.