Neuromarketing - The Brain Goes Shopping
8 november, 2019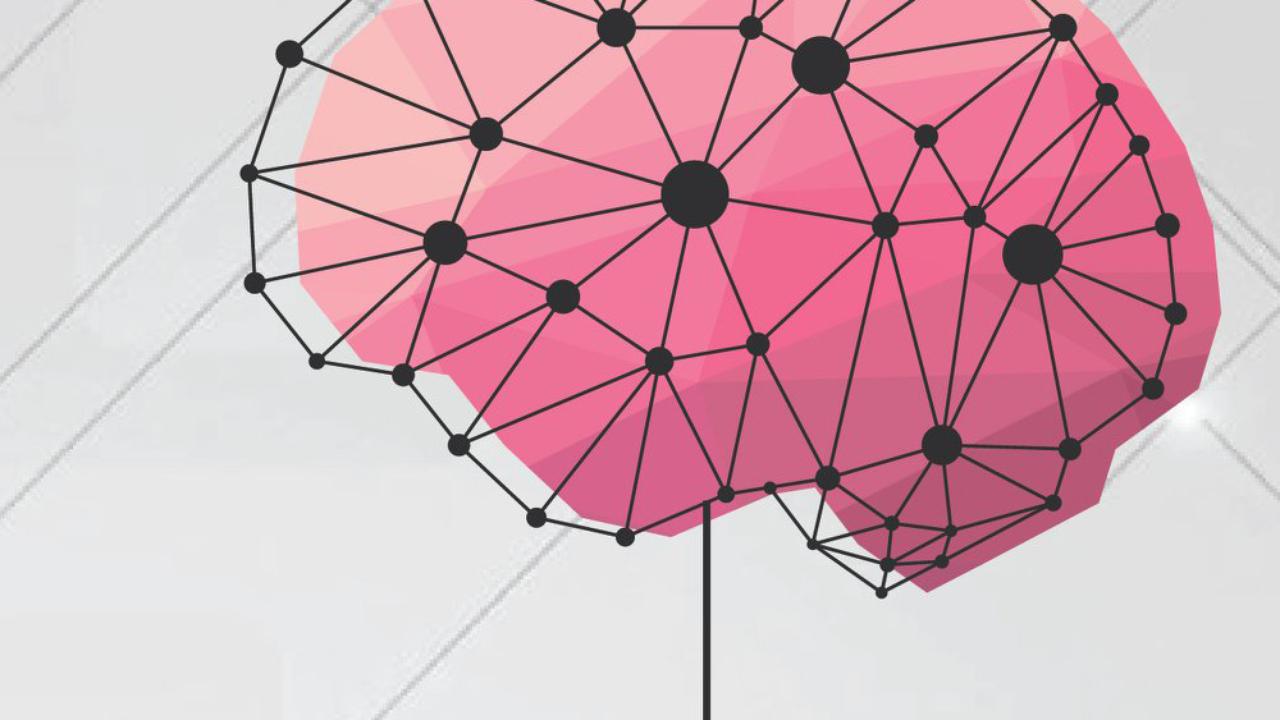 On November 8, at 6.30 pm, a seminar entitled "Neuromarketing - The Brain Goes Shopping" will be held in the auditorium of FEUC - Faculty of Economics of the University of Coimbra. Karla Meneses, Master in Consumer Behavior, focusing on Neuromarketing; Marketing Management Specialist; Graduated in Management; Organizational Consultant; Instructional Designer is the seminar trainer.
The seminar is free and entitles you to a certificate of attendance.
Registration and information at: http://bit.ly/seminárioneuromarketing
Presentation
The consumer's decision to opt for a product or service goes through conscious and unconscious impulses and desires. Understanding this decision dynamics is one of the ways that lead to the success of organizations.
With the digitization of society, there is a huge amount of information
available and accessible to everyone, being a differential the "knowing how to use it" in an assertive and strategic way.
This meeting will inspire you to reflect on the role of the brain in the formation of consumer preferences. In a simple and uncomplicated way, the applications of Neuromarketing will be presented in various segments, either professionally or personally, by understanding the social, psychological and physiological relationships present in the purchase process.
Students in the areas of Marketing, Management, Human Resources, Psychology and Sociology; Professionals dealing with public demands and people interested in understanding the role of the brain in the dynamics of consumption.
Program
1. Neuroscience: Introductory Concepts
2. Buy-logical Consumer Behavior
3. The 11 seconds the brain decides for you
4. Brain: tricks or treats? (The deceiving brain)
5. Yes, the Brain Thinks
6. Neuromarketing and Subconscious
7. Uncomplicating Neuromarketing and its Application
8. Practical Demonstration Technology and Neuromarketing: presentation of the use of a measuring equipment.