Opening session of the 2020/21 school year | Master in Accounting and Finance
25 september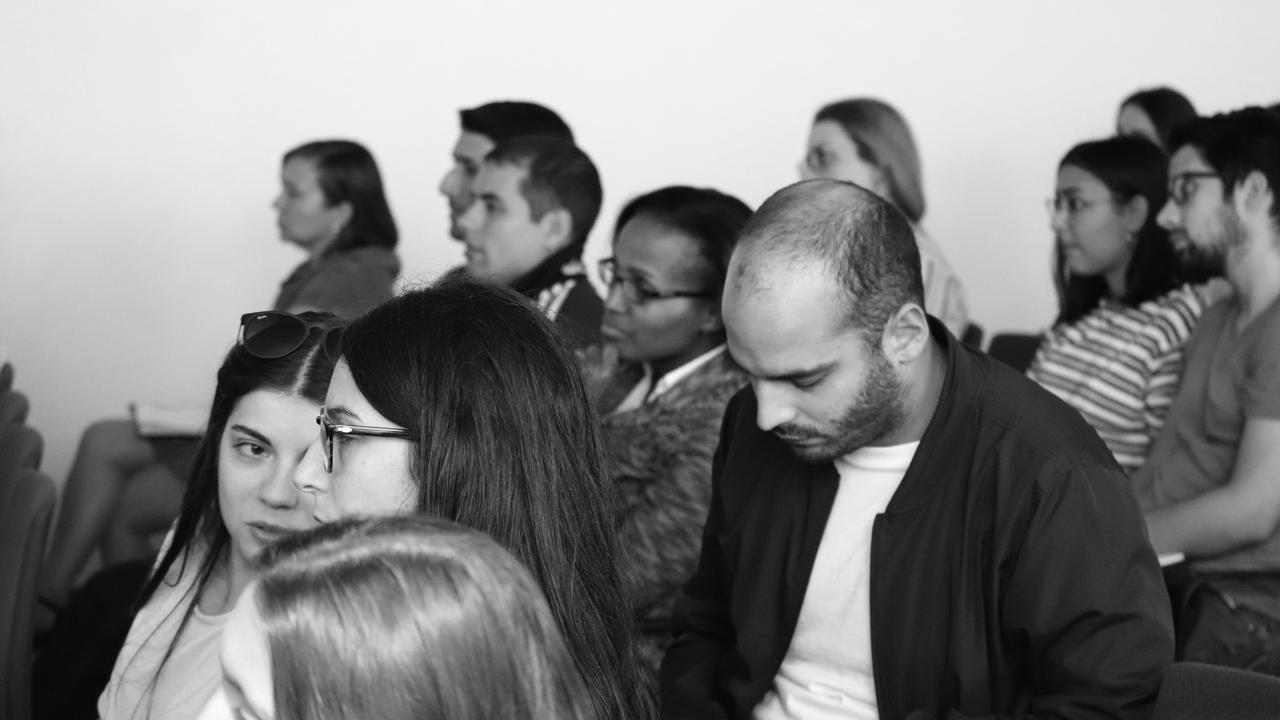 The opening session of the 2020/21 academic year of the Master in Accounting and Finance will take place on September 25, at 10:30 am in the auditorium of the Faculty of Economics of the University of Coimbra.
This initiative is part of the celebrations of the 30th anniversary of the Degree in Management 2019/20
The Master in Accounting and Finance is an advanced training program aimed at developing high skills and professional qualifications in the fields of accounting, corporate finance and taxation. More.
Program:
Welcome new students
Director of FEUC, Álvaro Garrido
MCF Coordinator, Susana Jorge
Presentation of the e-book on the 1st Edition of the Profª Doutora Ana Maria Rodrigues Prize
Presenter: Luís Lima Santos, Professor at IP Leiria and speaker of the awarded dissertation
Awarded author: João Carlos Santos
Work advisor: Liliana Pimentel
Guests: Representatives of the Order of Certified Accountants and Almedina Editions, FEUC partners in the Prize
Lecture
Fiscal residence in pandemic times
PricewaterhouseCoopers, represented by Rosa Areias and André Rafael Rodrigues
Commentator: António Martins, Professor of Taxation at FEUC